You have always seen the cinema, theater and auditorium seats in photographs and frontal views. In fact, if you pay attention, the view that you actually have when entering one of these rooms, which usually has the entrance at the opposite side of the stage, puts the spotlight on the back of each seat.
After taking all this into consideration ``Tail`` was created, an armchair whose seatback recalls the bottom of a tailcoat. Its soft and sinuous features are an appealing invitation to sit down and discover the high level of comfort and be greeted by a warm embrace.
The wraparound seatback offers an unmistakable feeling of support, specifically focused on a firm lumbar and shoulder blade support.
The synergy between aesthetics and functionality enables any room enhanced with ``Tail`` to be a first-rate room.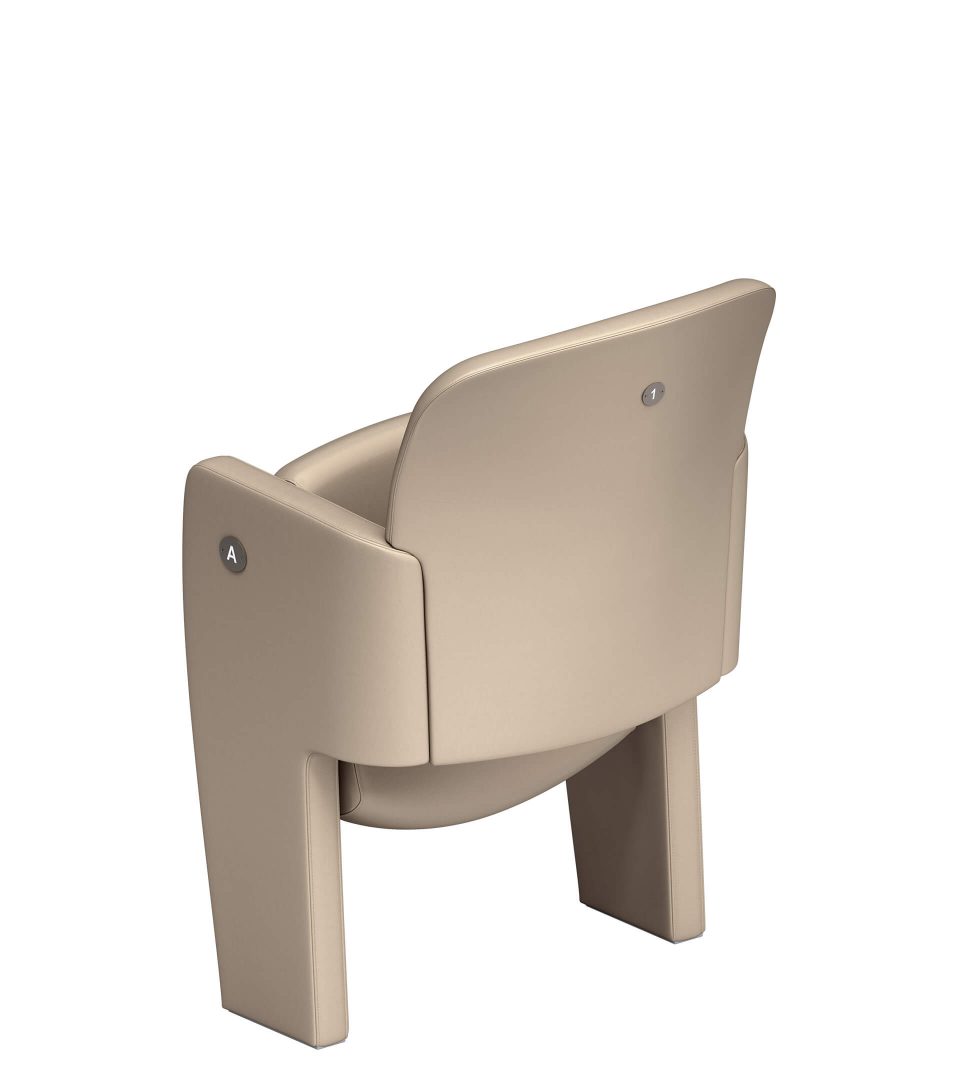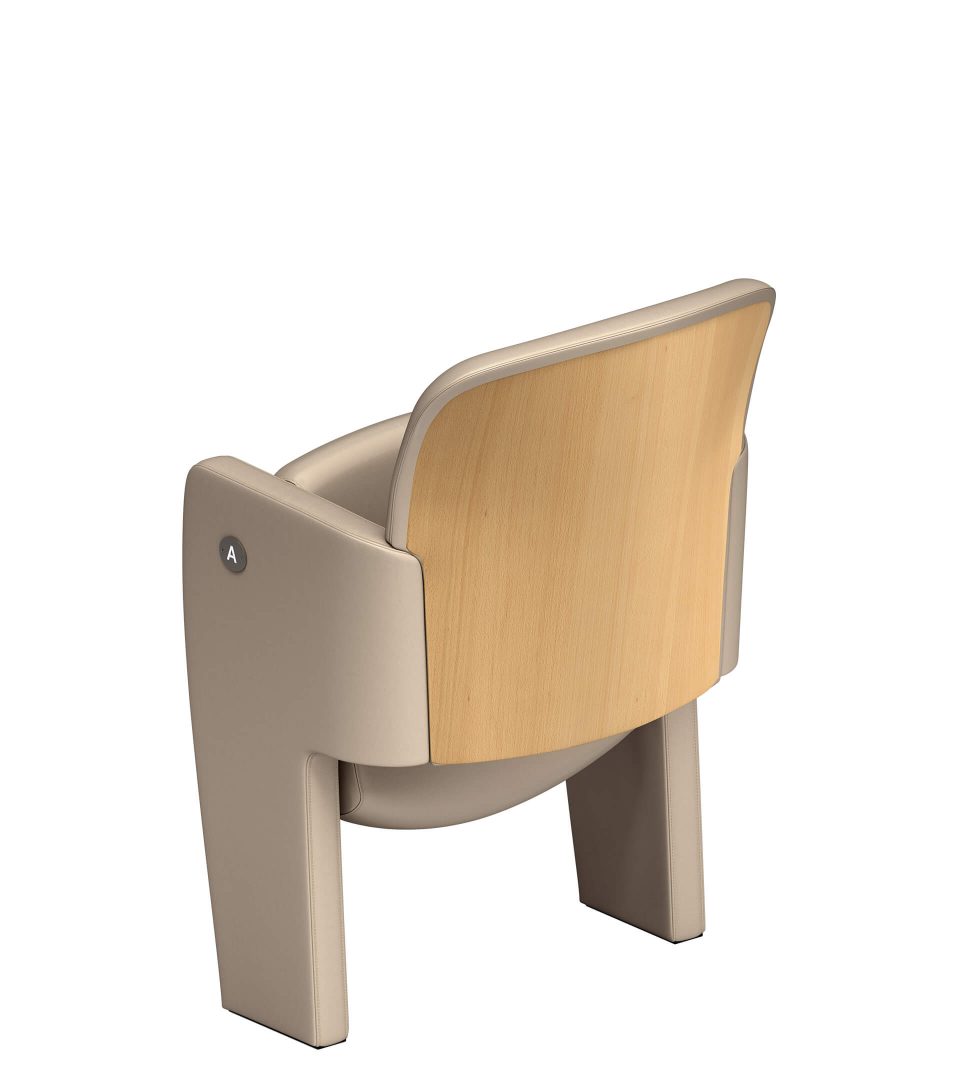 Name :
Tail
Company :
Lamm
Date :
2015
Project assistant :
Giuseppe Brigato