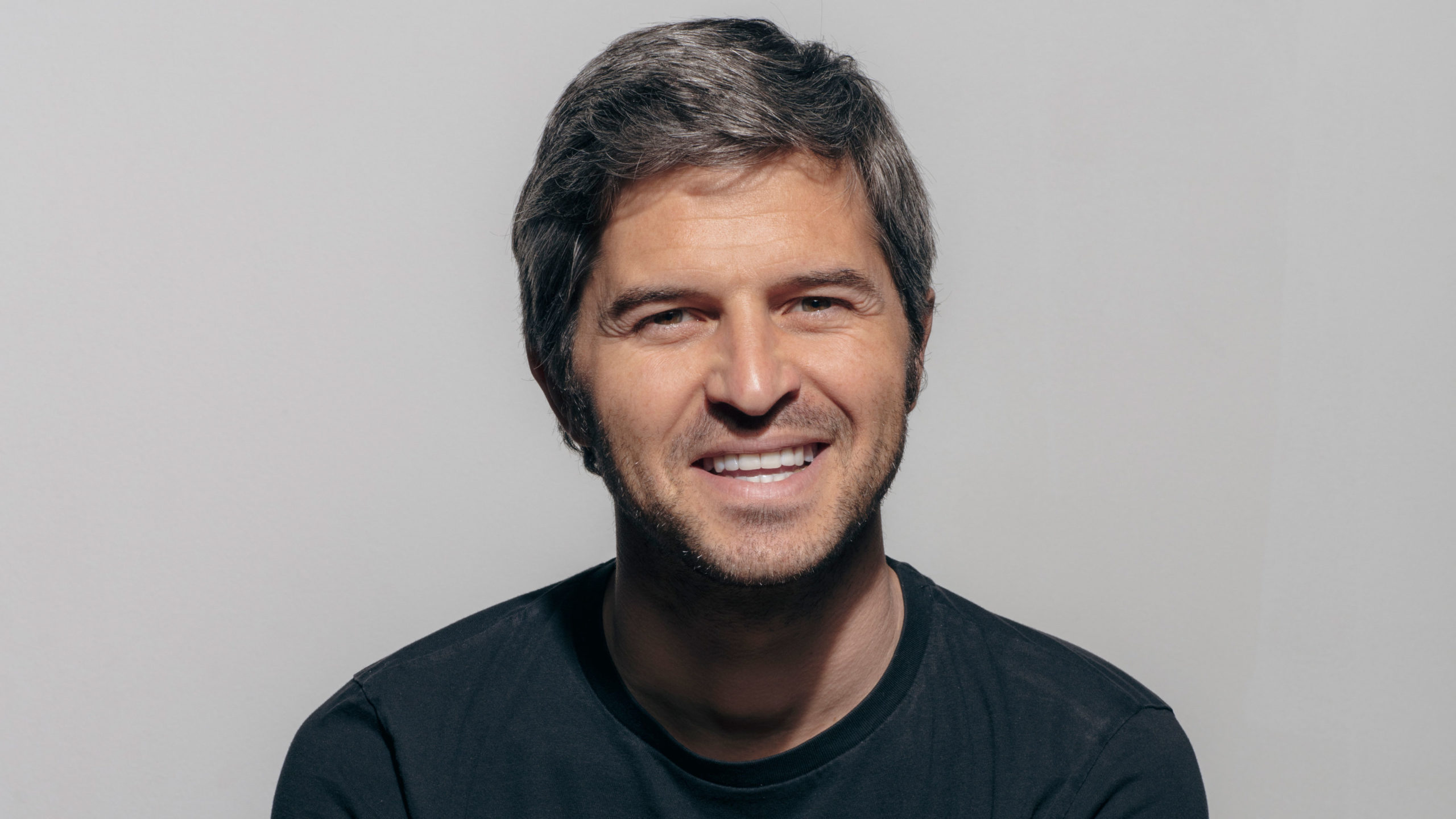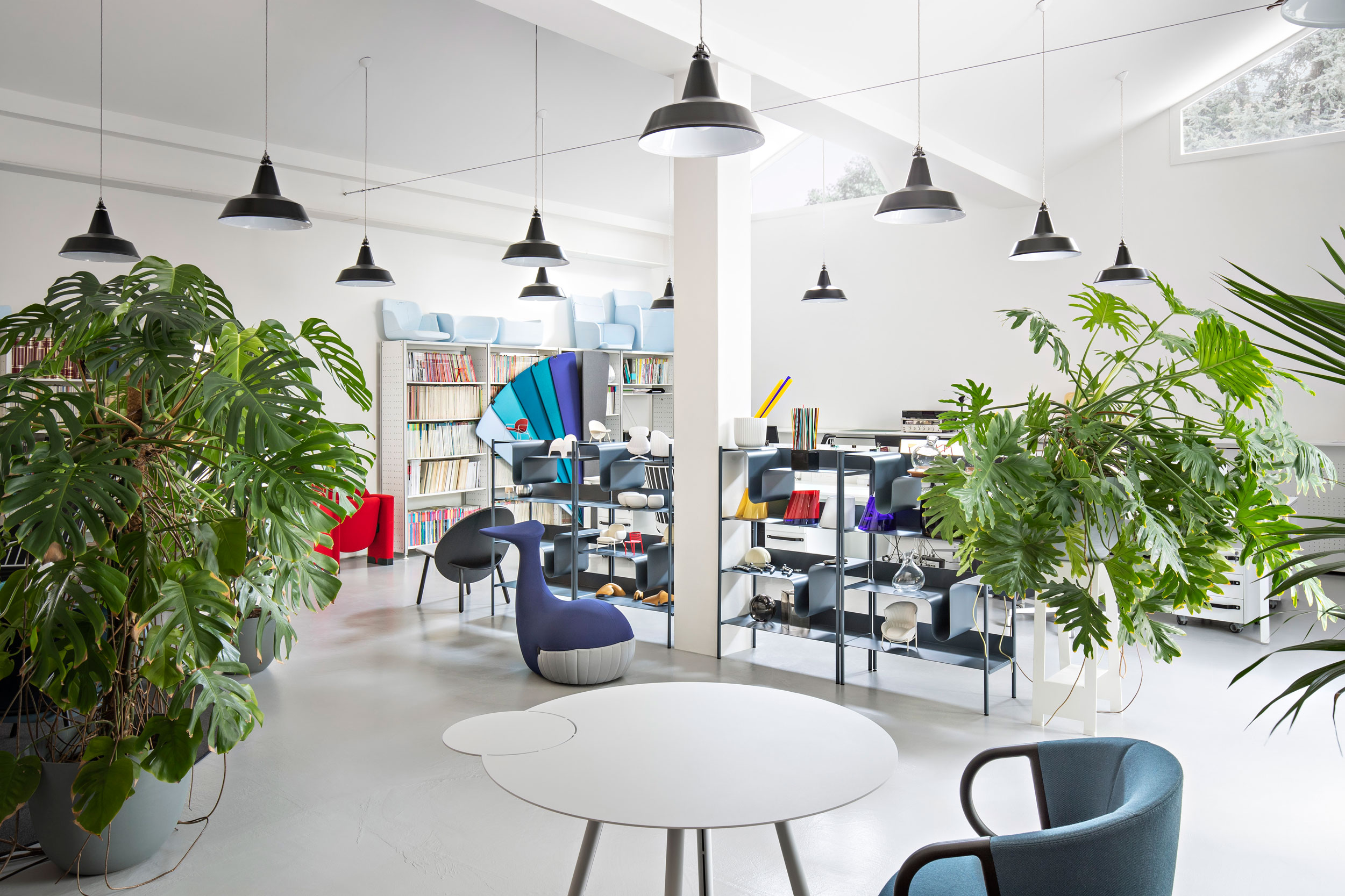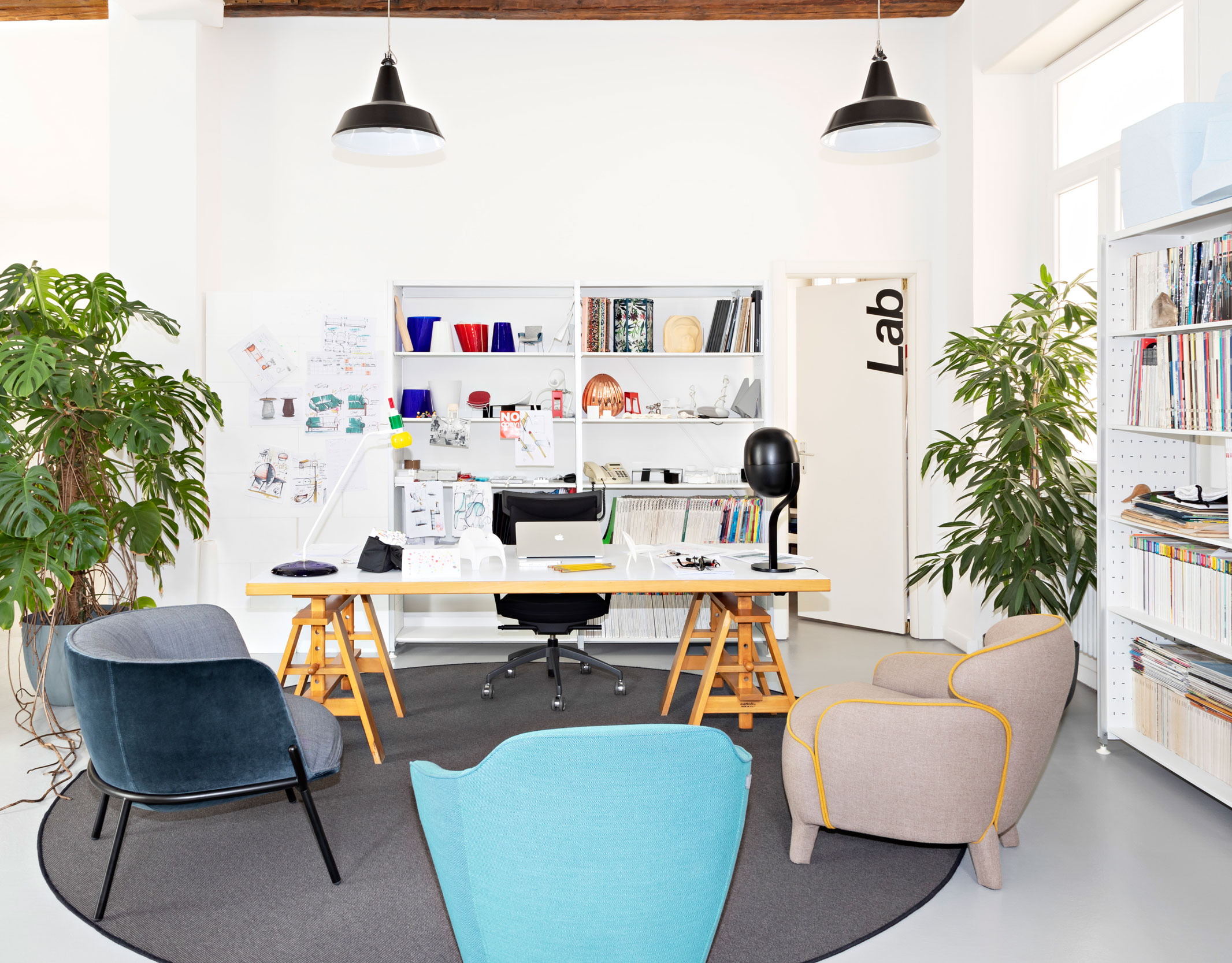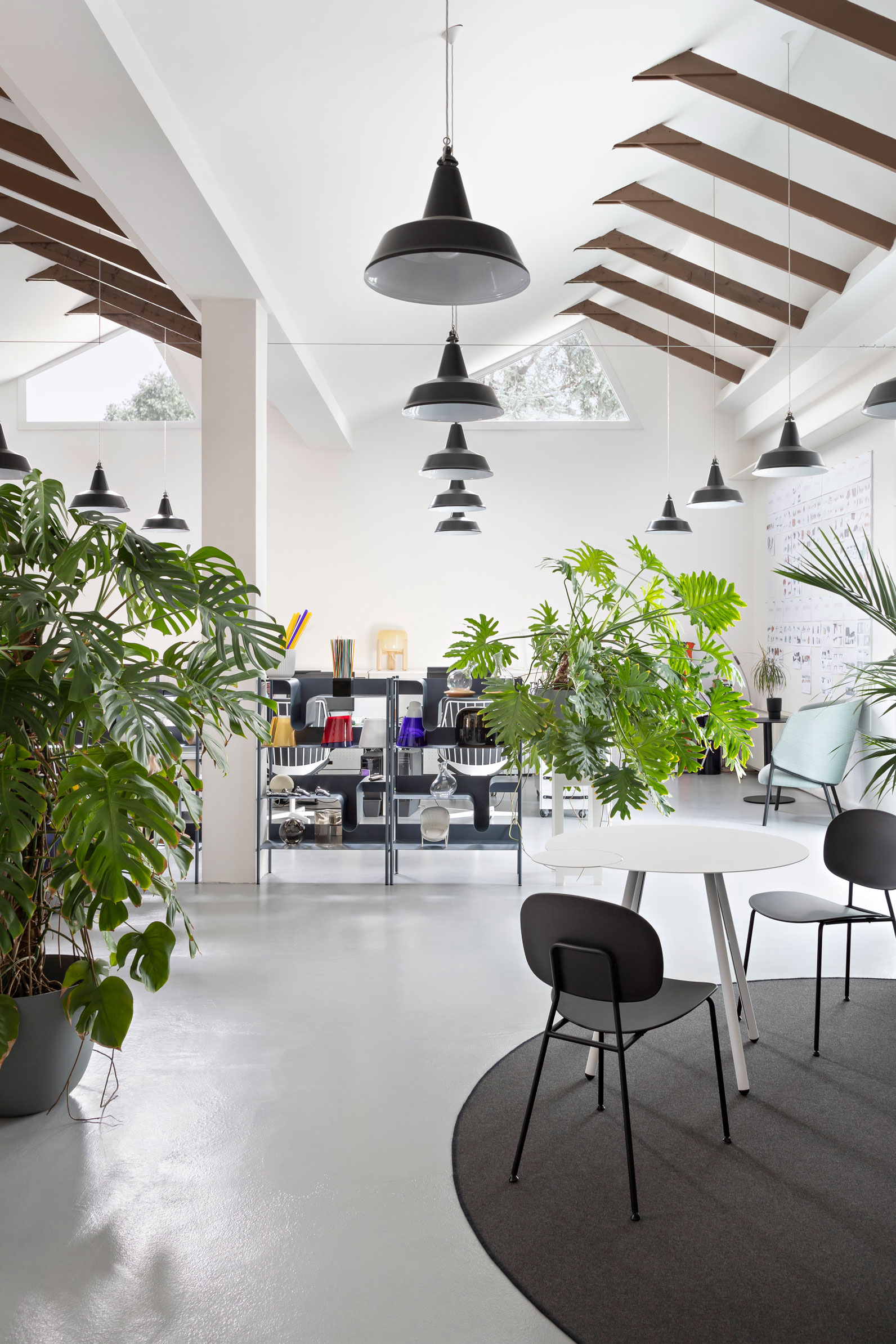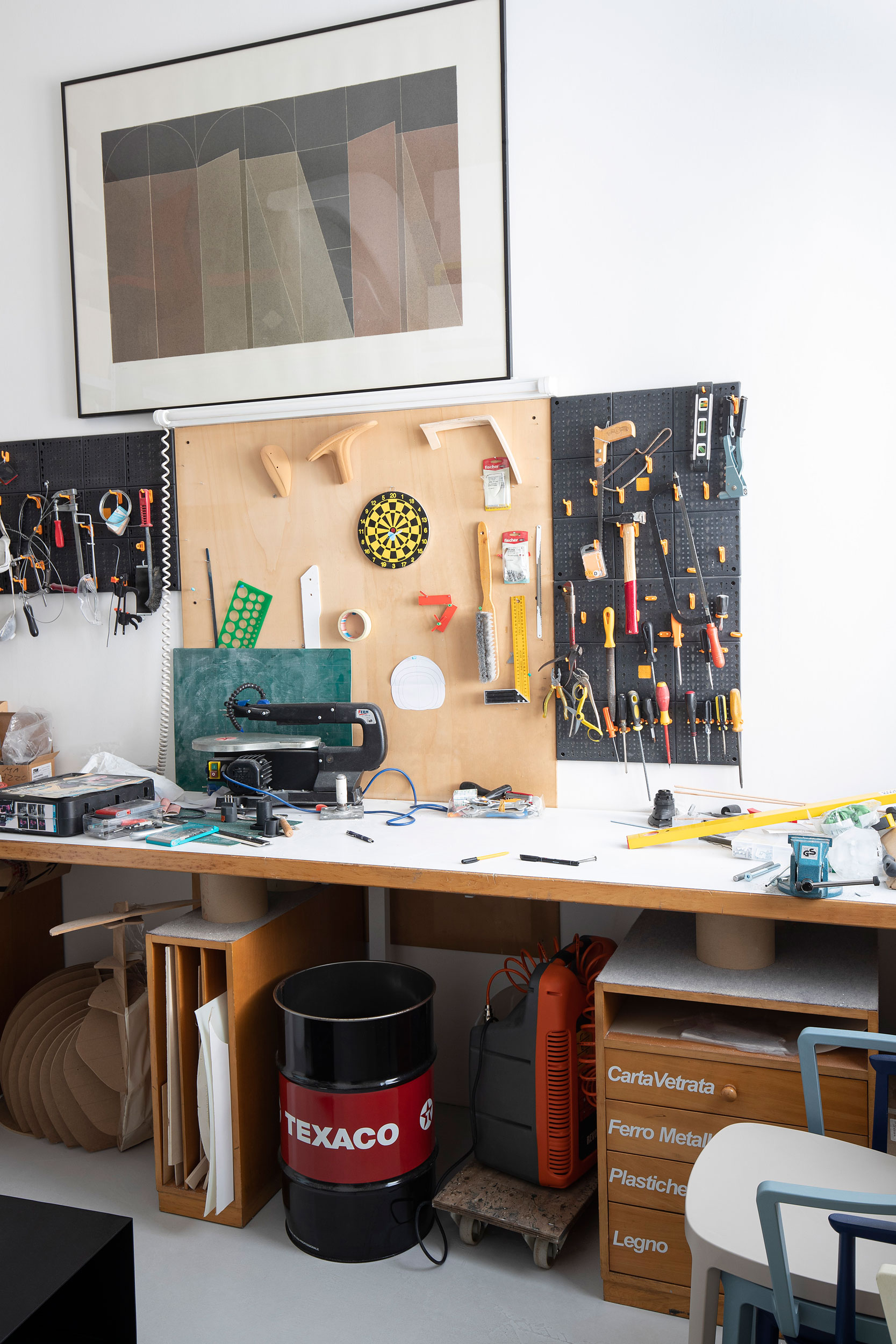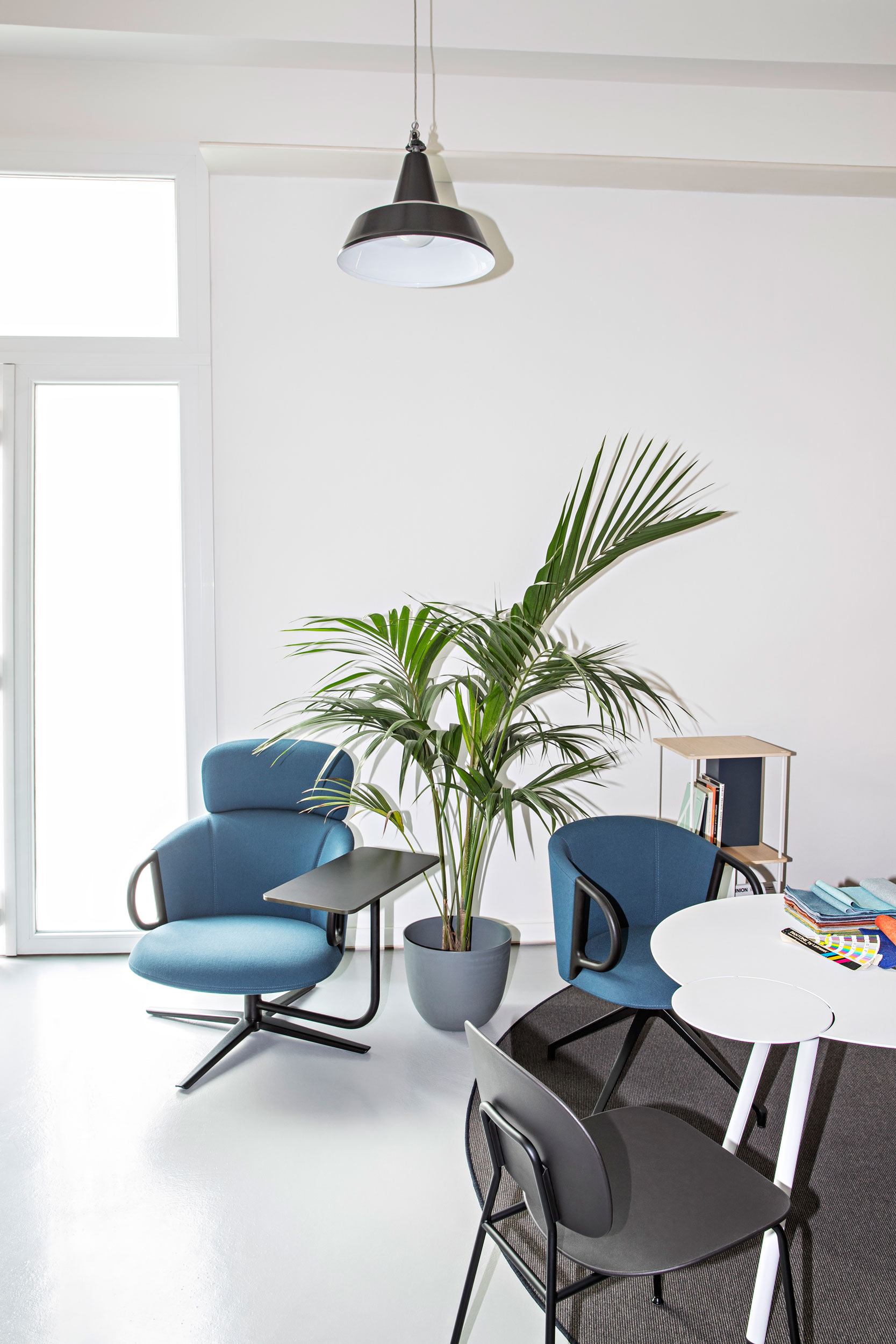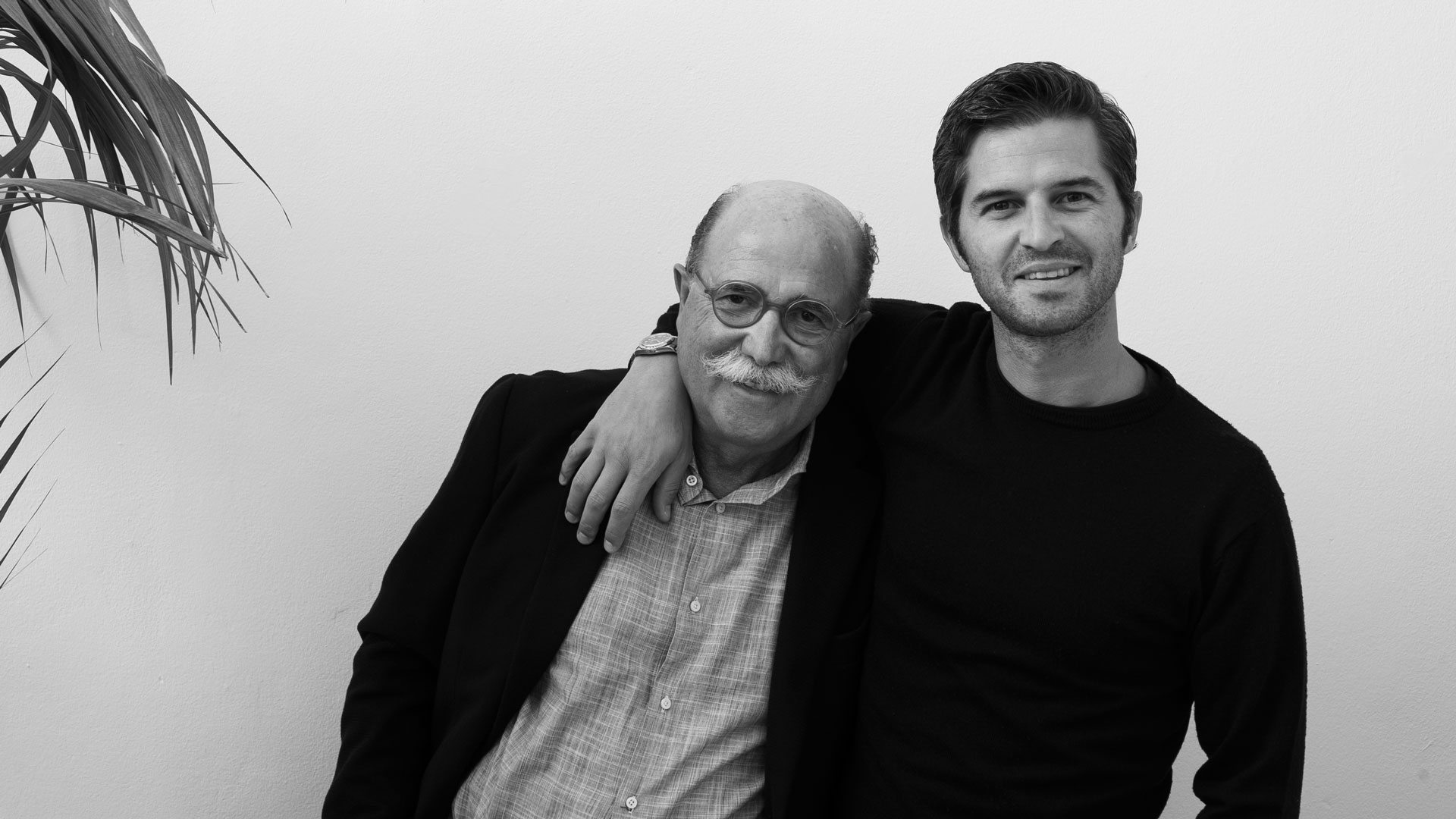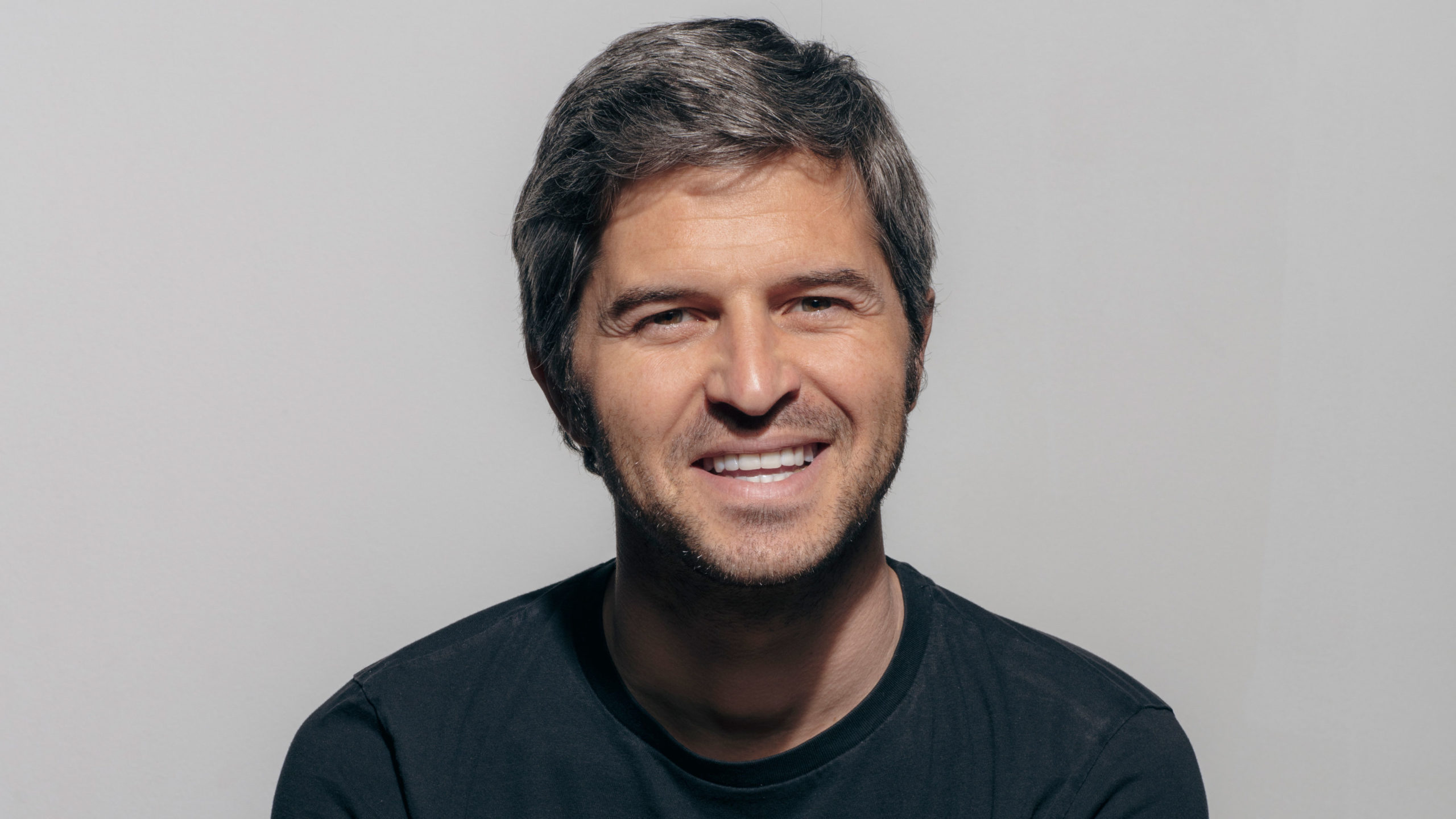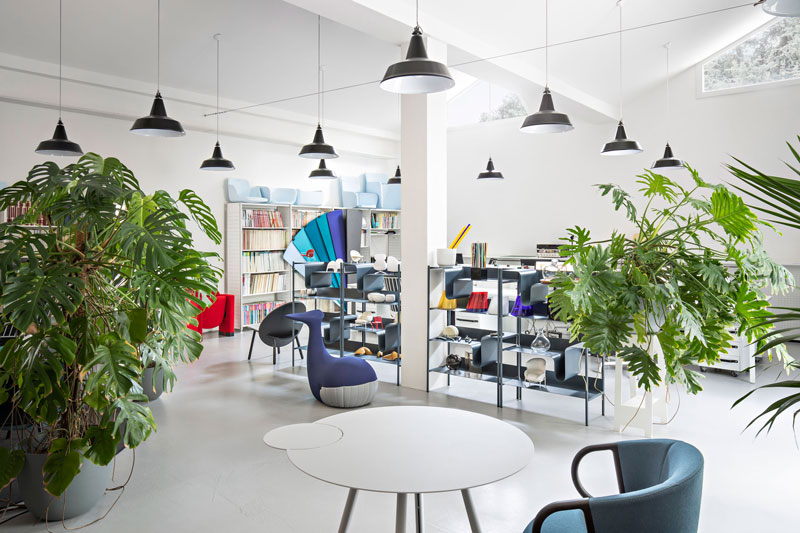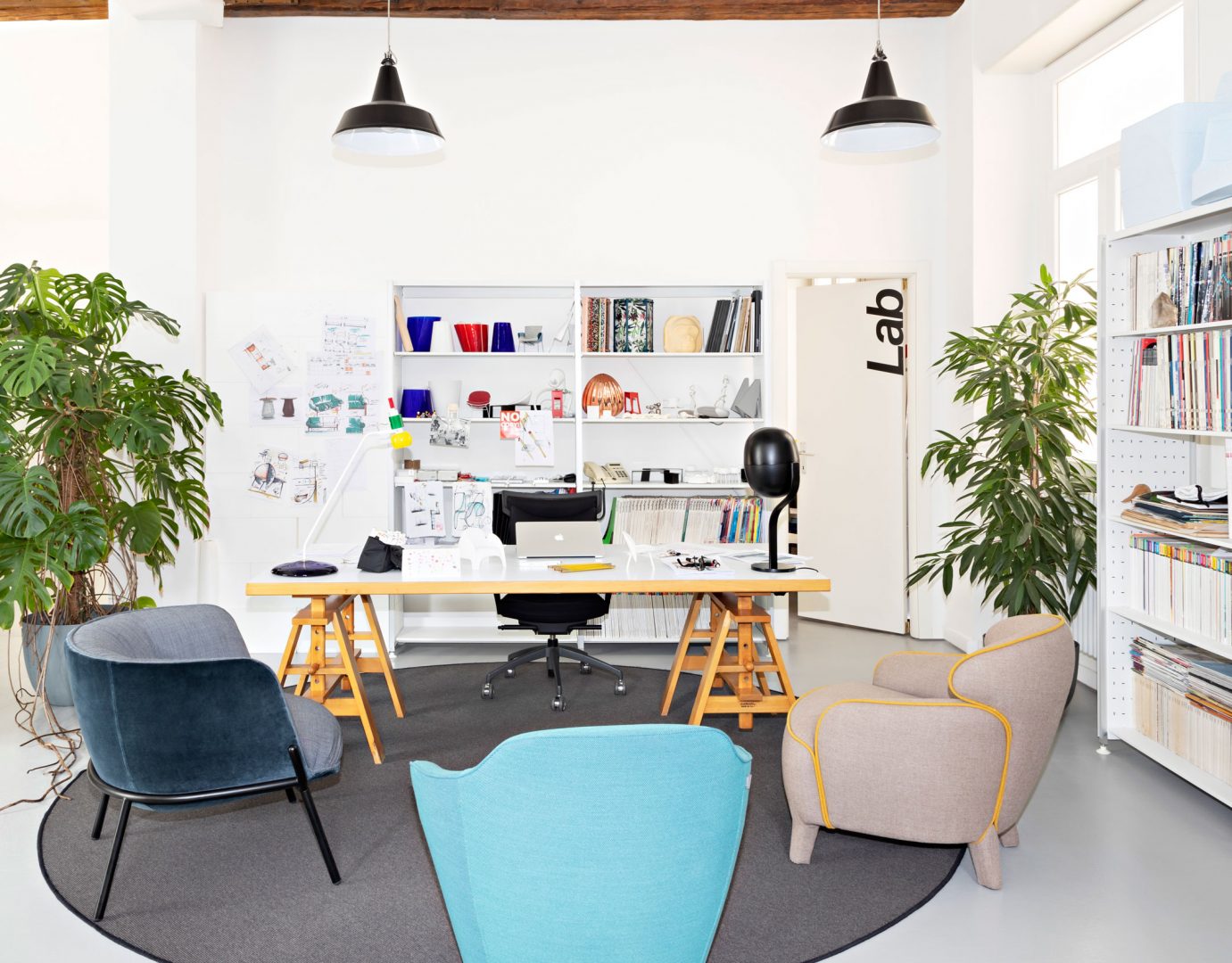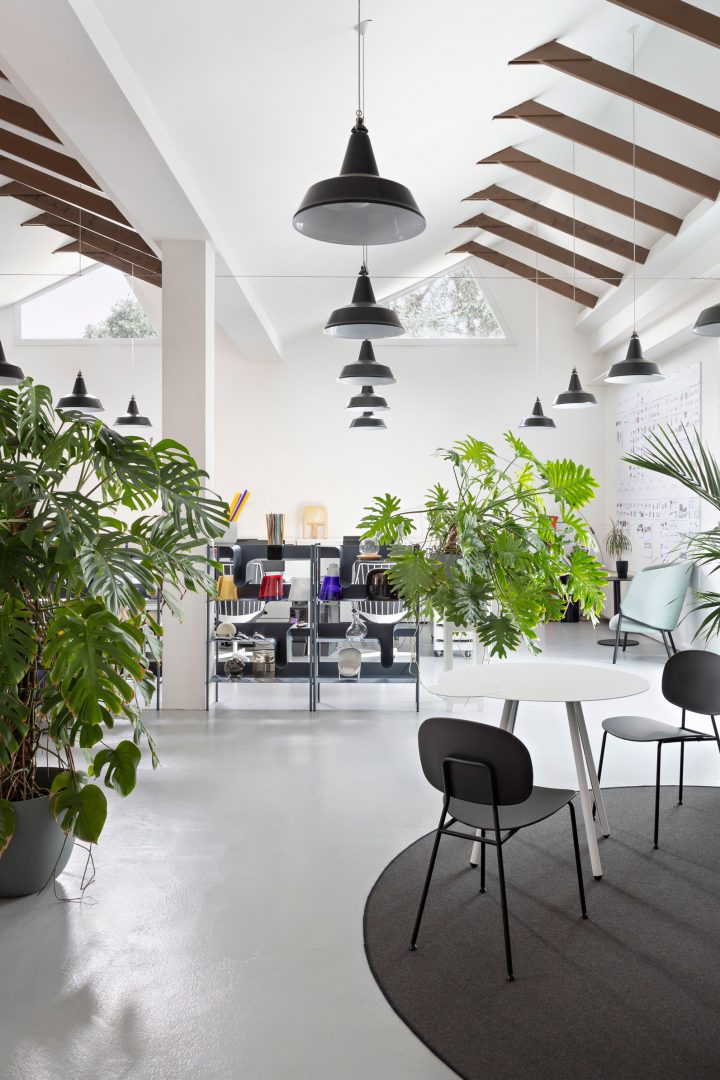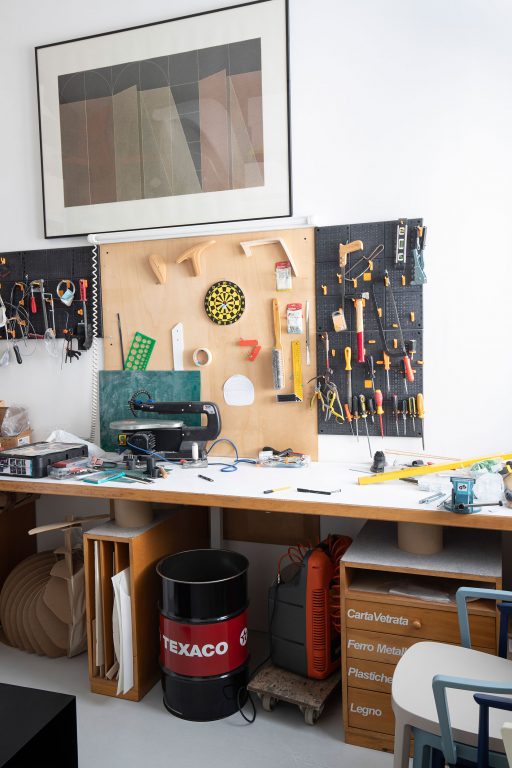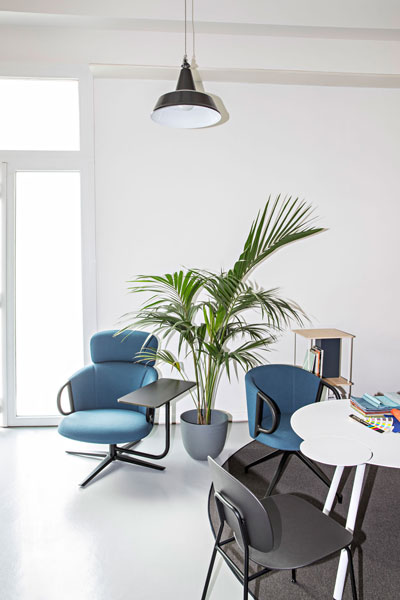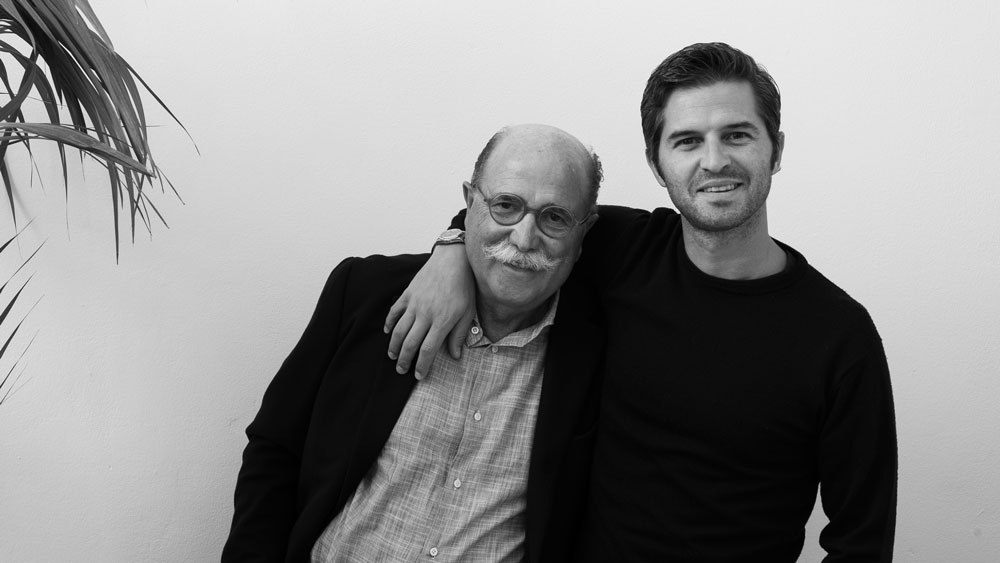 / Vision
Located in Padua, north-east of Italy, Favaretto&Partners, founded in 1973 from Arch. Paolo Favaretto, has fifty year history in industrial design fields, product, furniture, lighting, art direction and consulting.
Anticipating trends to exploit opportunities offered by the global market. Our multidisciplinary approach, drawn from our expert knowledge, creates development and international industrial business. Creativity is a constant throughout the entire production process. Seeking innovative solutions, focusing on product circularity and cultivating a sustainable approach to the future are what set us apart from the rest. This is how we interpret industrial design, a work method that means we make a difference.




/ Consulting
360° design of the industrial product and interior spaces.
Art direction and business development.
A win win approach with our clients.

/ Product development
We select appropriate materials and techniques to produce models and prototypes which ensure the object can be seen, touched and altered as required. Rapidly effected additions, variations and improvements enable design propositions to be visualised clearly as they evolve.

/ Engineering
Carried out with and for a business, with the aim of rationalising and optimising the productive process. Product engineering and all-round assistance through to production is directed at ensuring profitable sales, reduced manufacturing and investment costs and effective sales price positioning.

/ Art Direction
Favaretto&Partners successfully carries out comprehensive consultancy services for industry. Our long international practical experience and know-how in a variety of fields, gives us the breadth of vision and expertise in transferring knowledge and techniques from one sector to another. Our specialist services include: new product planning, strategic and technical aspects of production management, technological innovation and the development of new market opportunities.