The comfort and the strong formal characterization are certainly the hallmarks of this relaxing armchair.
At the same time the body design give people security as in the arms, and ensure the maximum comfort thanks to the soft goose down cushions, which also create a warm feeling for the environment.
UFO is not an extraterrestrial, but it is certainly a complementary piece of furniture that stands out and is remembered for his notable personality.
The purpose is to improve the quality of life through a cozy seat to make the user experience unique and comfortable.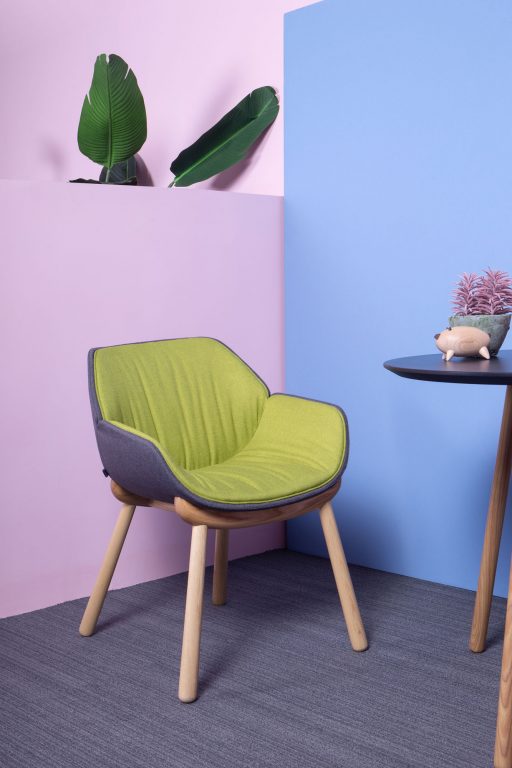 Name :
Ufo Chair
Company :
Lightspace
Date :
2017
Project assistant :
Giuseppe Brigato