Tonica is an upholstered ottoman with a stylish and compact design. Tonica offers a tasteful addition to any interior with its one- and two-seater, seating islands and table element.
When a room has more functions than just sitting and working, Tonica ottoman
is ideal for joining in and enhancing the relaxed atmosphere. Think of a
relaxed catch up in a lounge or lobby, but also a business situation where collaboration and group dynamics are important. In addition, Tonica proves its strength during scrum sessions or in combination with existing workplaces.
The Tonica one-seater can be equipped with a practical storage function for tablets and magazines, among other things. The seating islands and table element can be enhanced with electrification.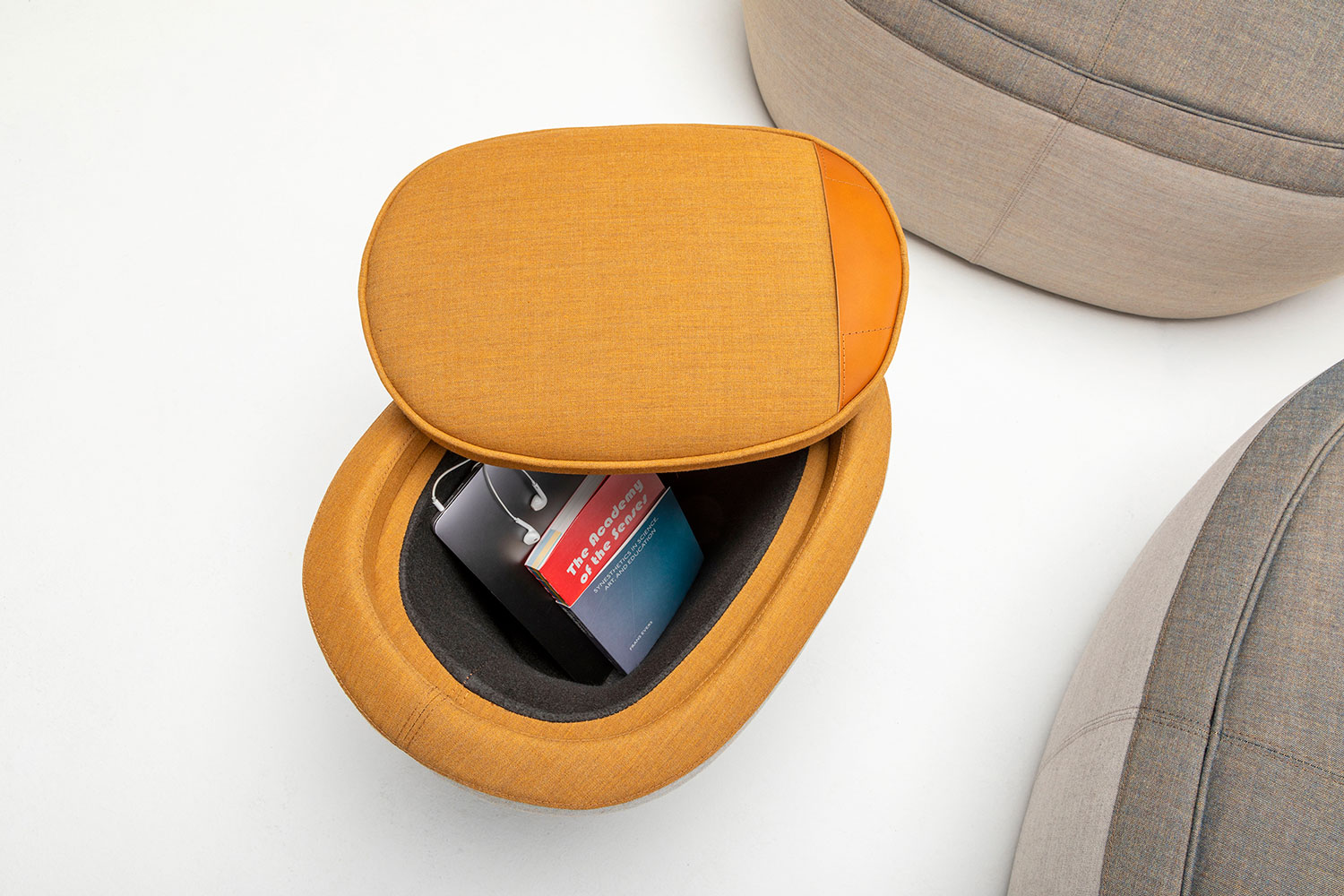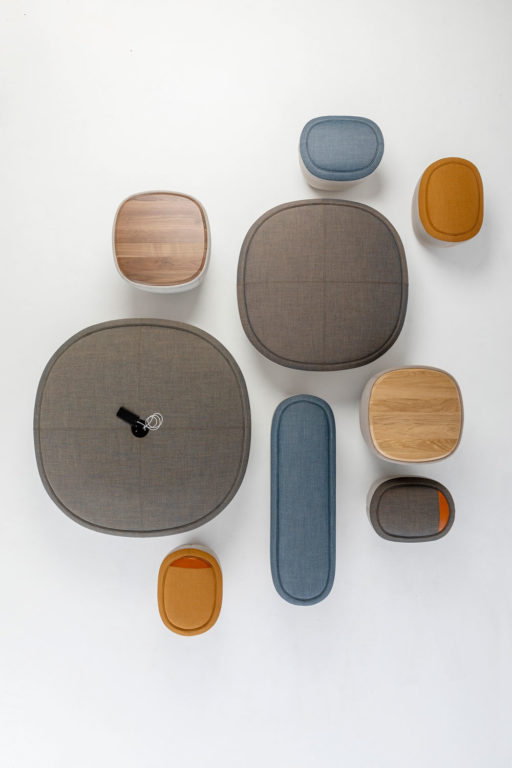 Name :
Tonica
Company :
Casala
Date :
2021
Project assistant :
Marco Rossettini, Giuseppe Brigato