Plis is an iconic chair with a design of a fan-shaped.
In fact the idea growing watching the sinuous movement of the classic folding fan.
It is a polypropylene monoblock chair, by simple and clean outline with a cut on the backrest that recalls immediately the folding fun when is closed.
This vertical cut creates several folds on the back surface of the back, giving a dynamic and elegant appeal, but also give to the back the correct flexibility for more comfort
These fluid folds are inspired also by the gesture of pleating of a fabric, like a soft skirt for example.
It is not only a chair, it is an iconic product can transform the space in which is placed, thanks to its originality. Plis is perfect for both contract and home environments.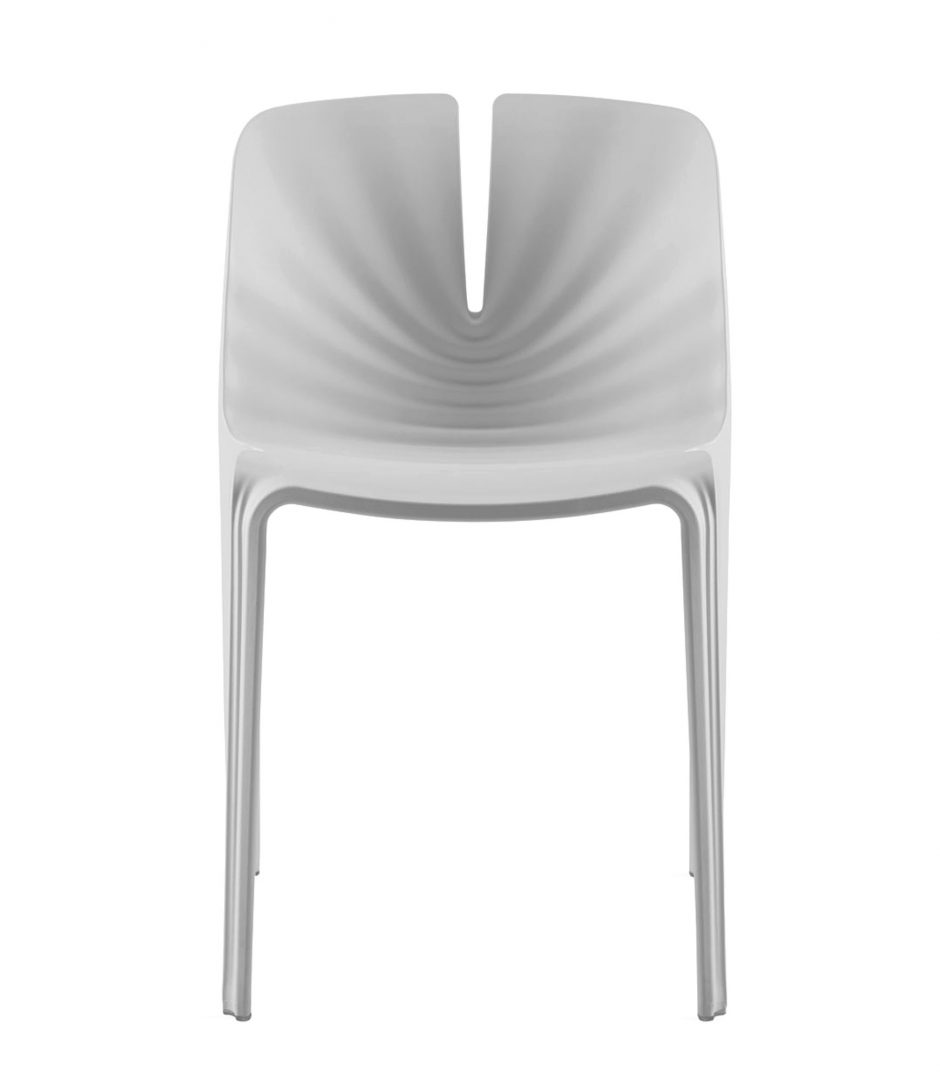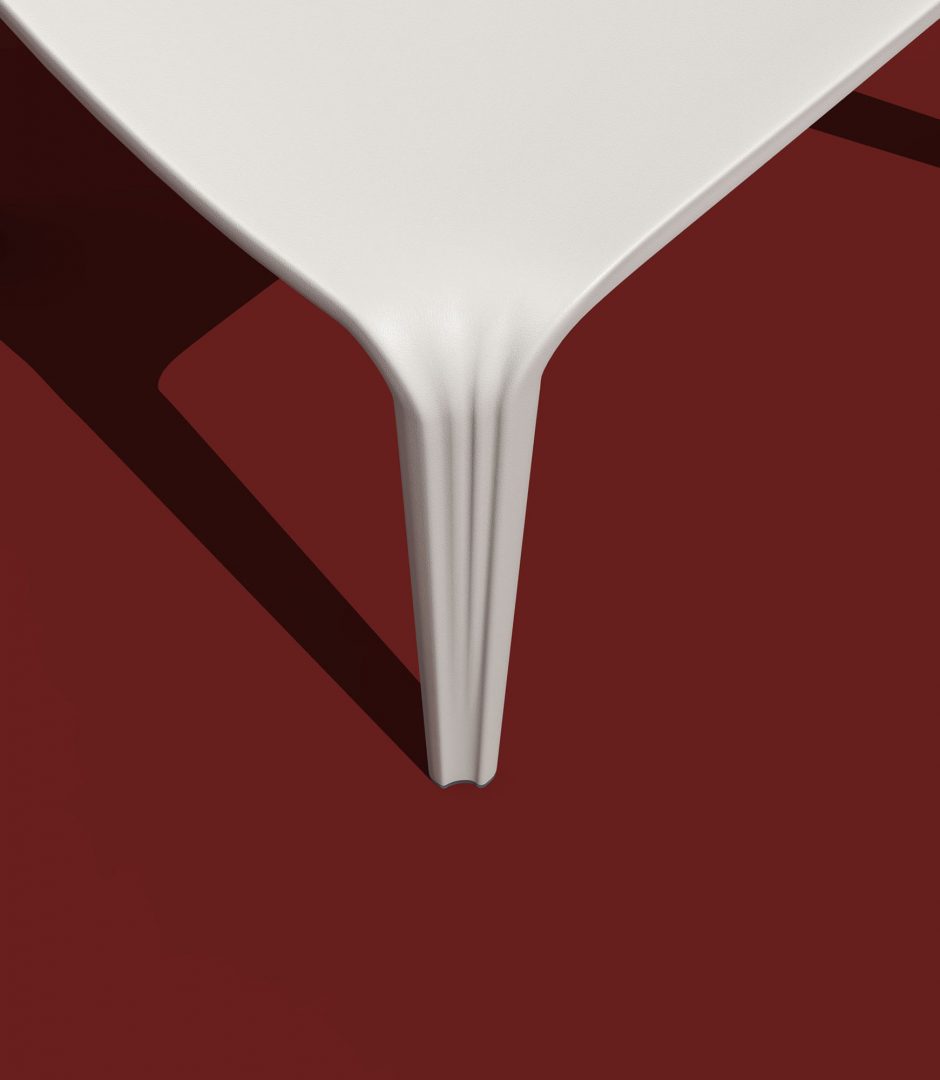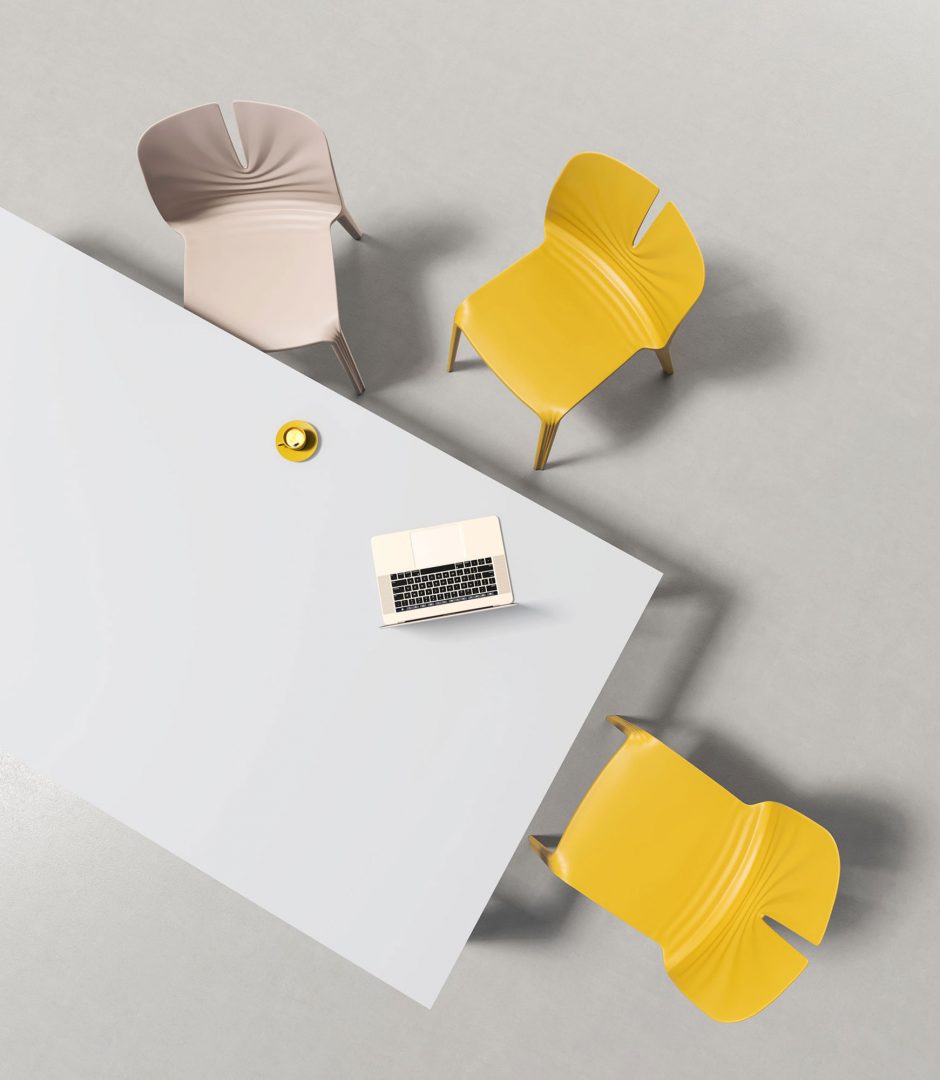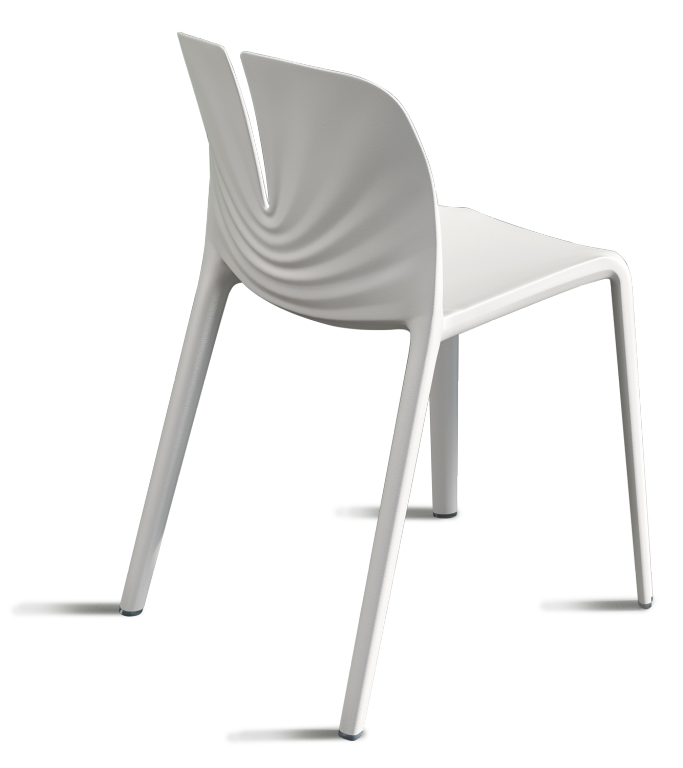 Name :
Plis
Company :
Sunon
Date :
2020
Project assistant :
Giuseppe Brigato