It is the cartoon world that acts as the inspiration for the Pedone lamp...
From a fanciful imaginary world and 3D adventures, we wanted to create an animated and adjustable lamp that, thanks to the flexibility of the shaft and its arms, can be placed in the most varied positions...
It looks almost like a teddy bear.
Materials: rubber tube structure with internal steel flexible wire. The head of the lampshade is made of pressed and worked aluminum; the light source is LED.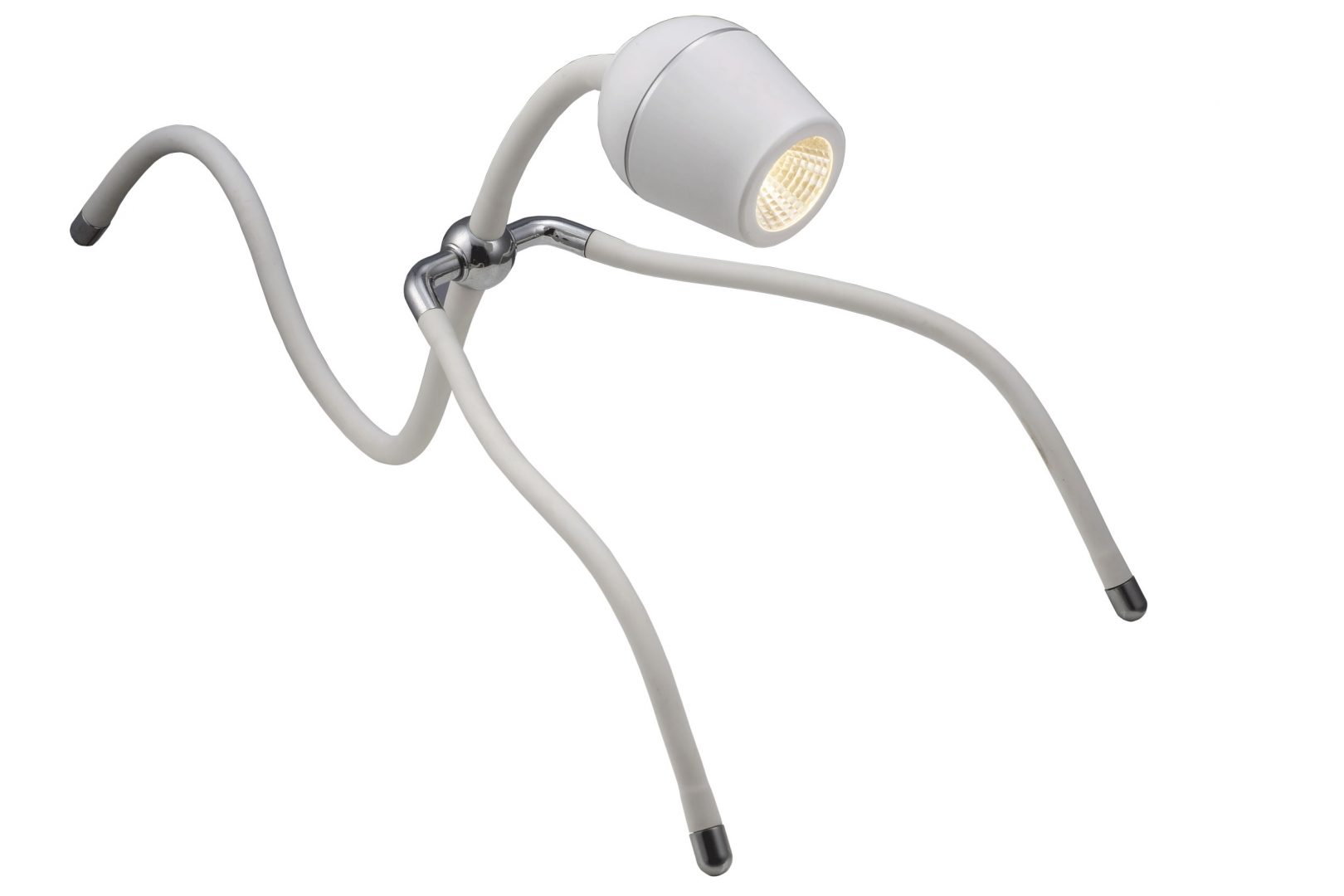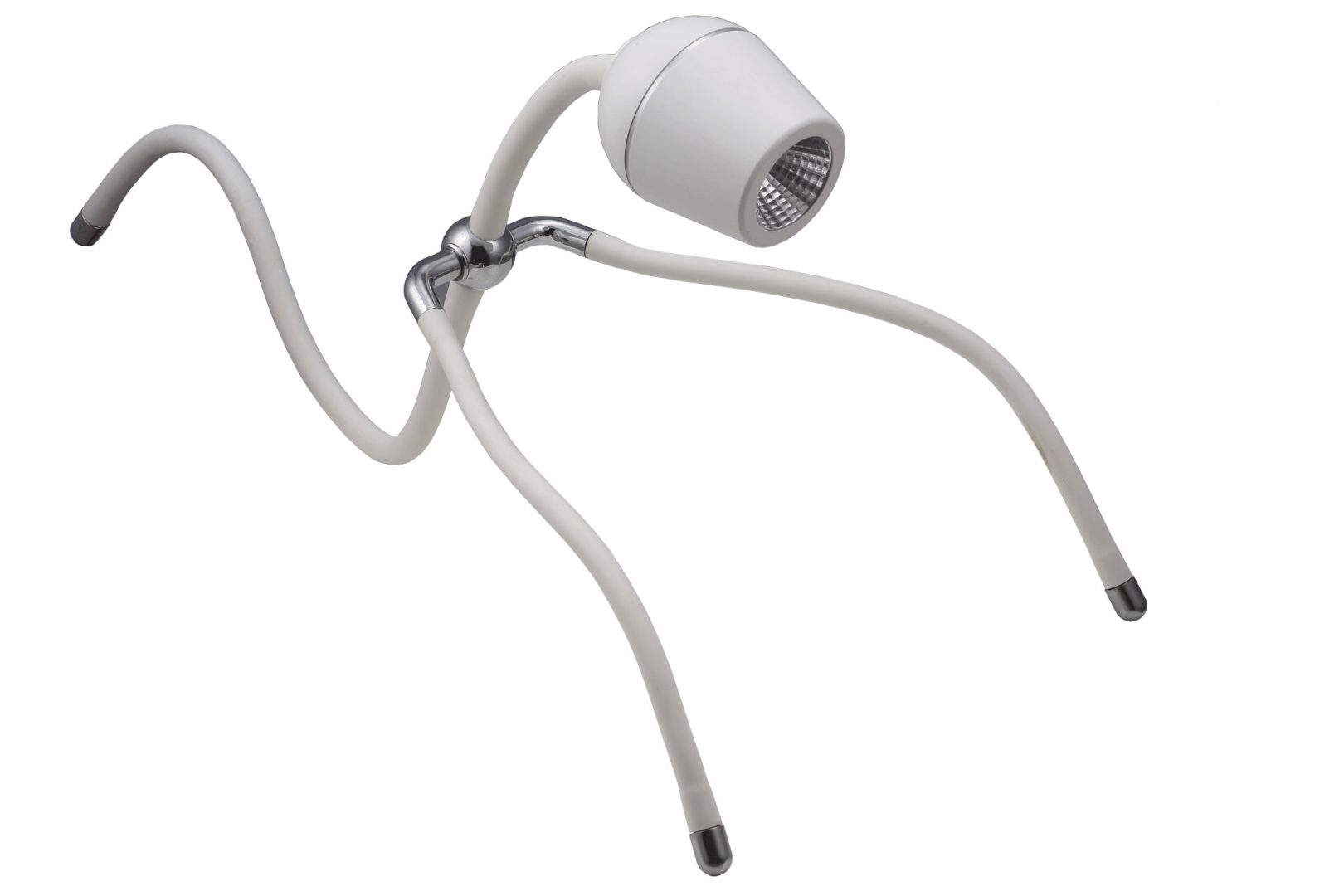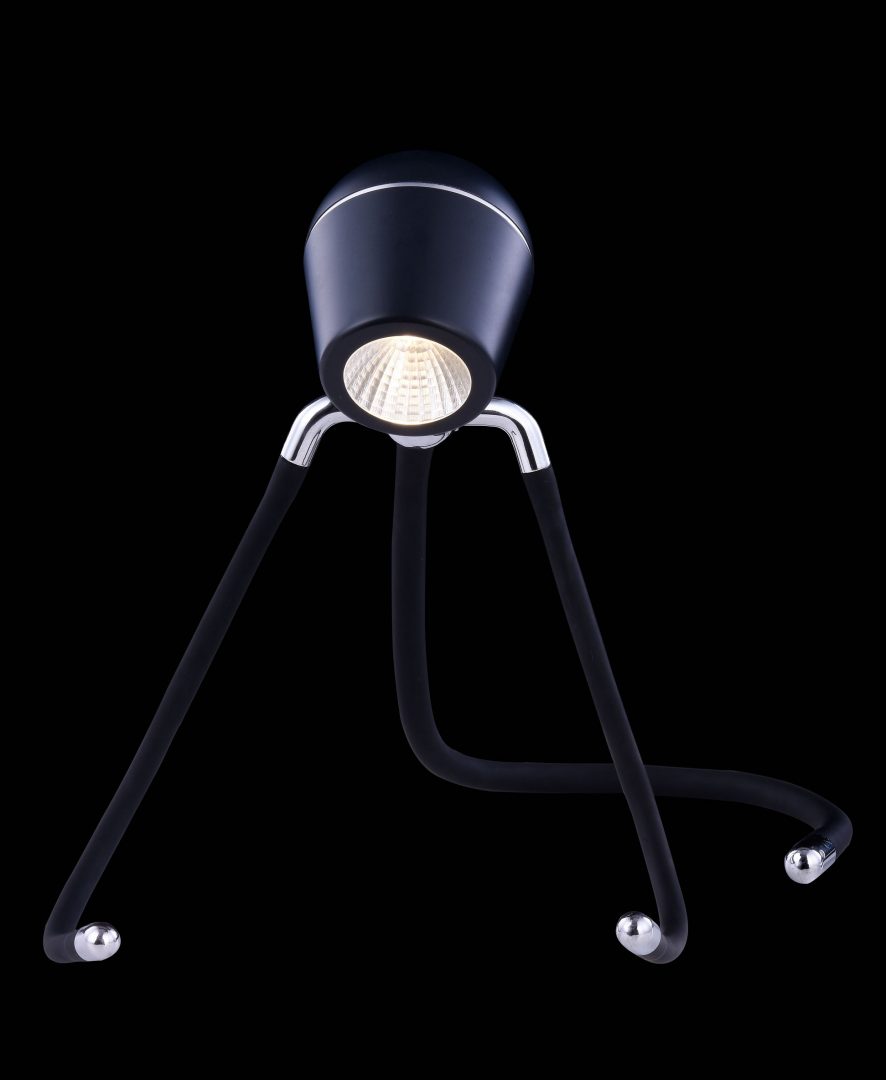 Name :
Pedone
Company :
Candelah
Date :
2015
Project assistant :
Ekin Demirel