With its modern functionality, Patrick is a comfortable armchair: improve both your health and your working efficiency.
It can have low and high back options and solid wooden legs, making stylish and modern workspaces. With its design developed to be compatible with various spaces, this armchair adds a friendly atmosphere to office life.
It also has option with and without a coffee table, indispensable for those who do not renounce comfort and high-performance efficiency in their work areas.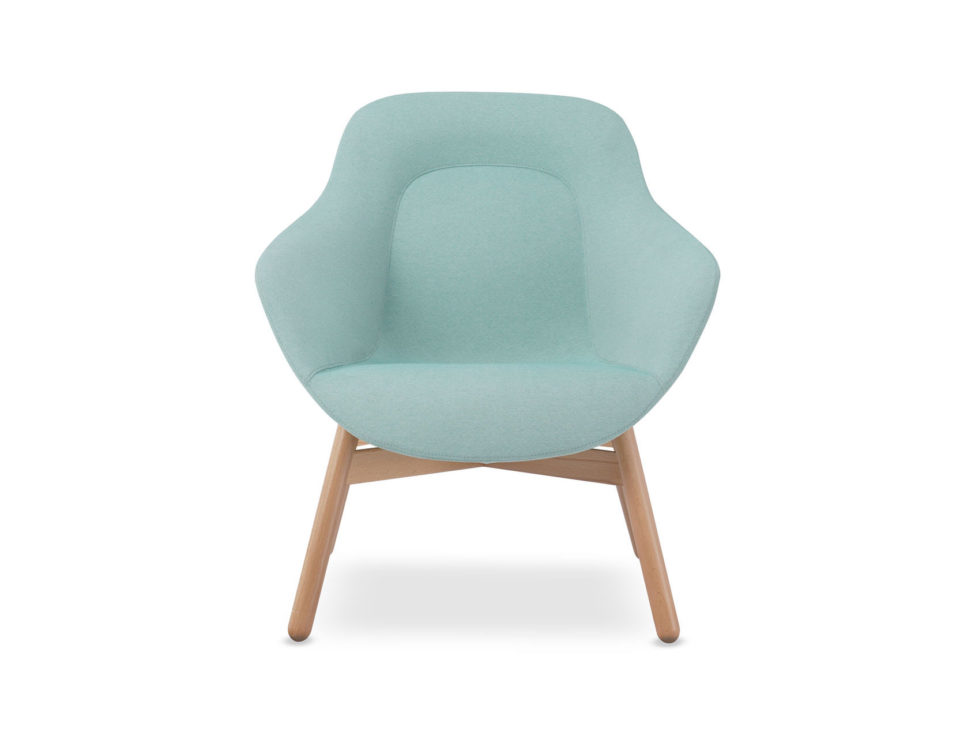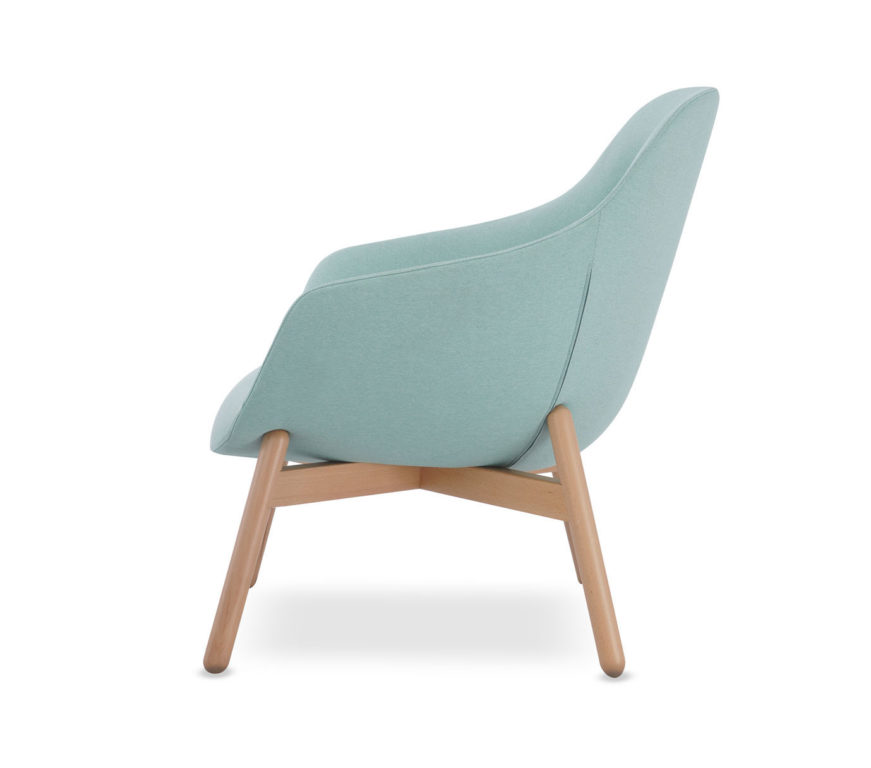 Name :
Patrick
Company :
Nurus
Date :
2021
Project assistant :
Marco Rossettini