I believe I can fly...
That's what Francesco Favaretto sang when he designed the Nuku armchair.
The basements have two different versions, one with four legs, and the other with a revolving chair base.
Nuku has generous arms bending for more comfort.
Just like the wings or the flower petals, in contrast with the heavy feeling of the chair, the arms of Nuku give the feeling of lightness and the feeling of flying.
Of course, comfort is absolutely the main skill of this soft seating.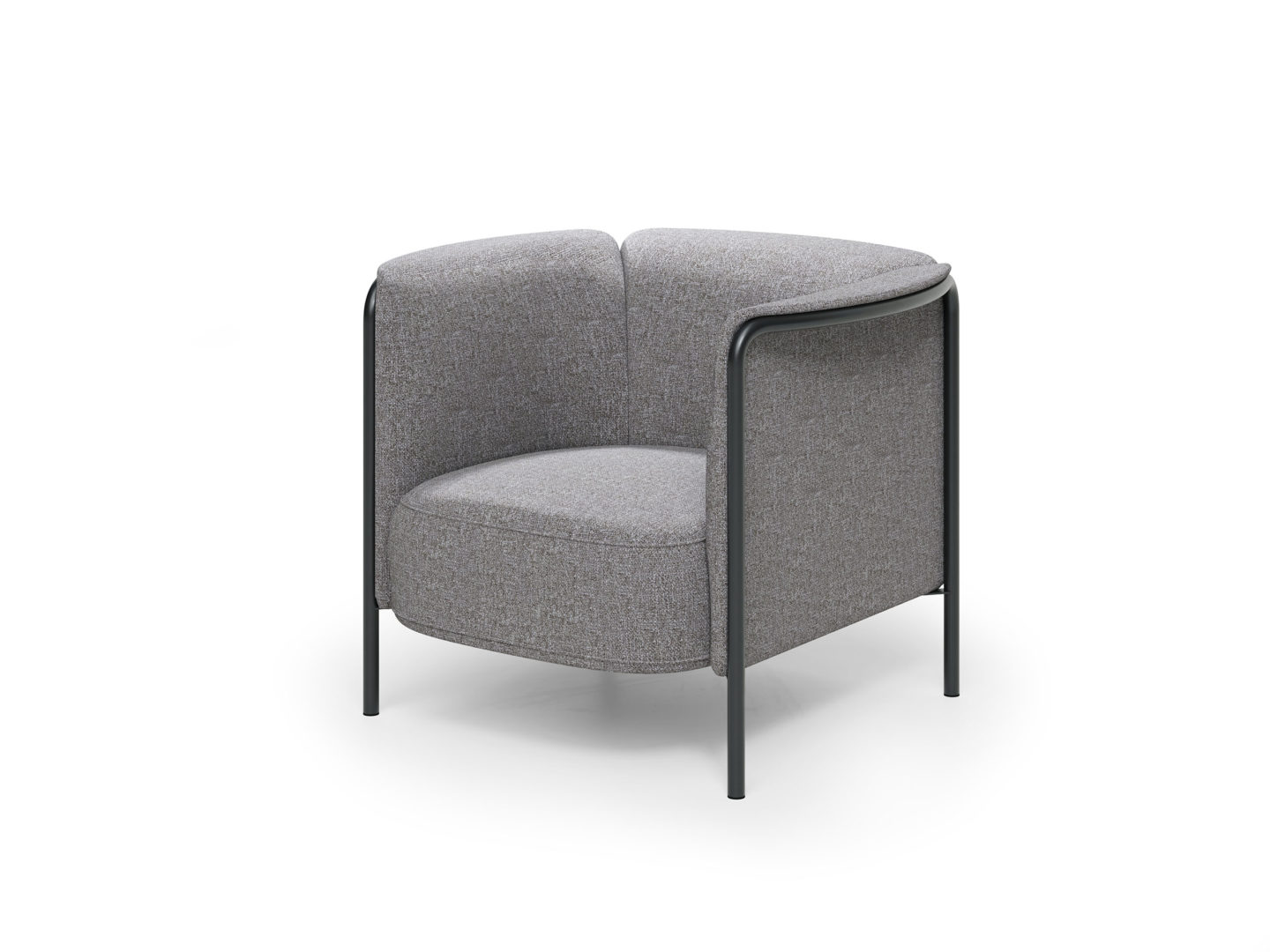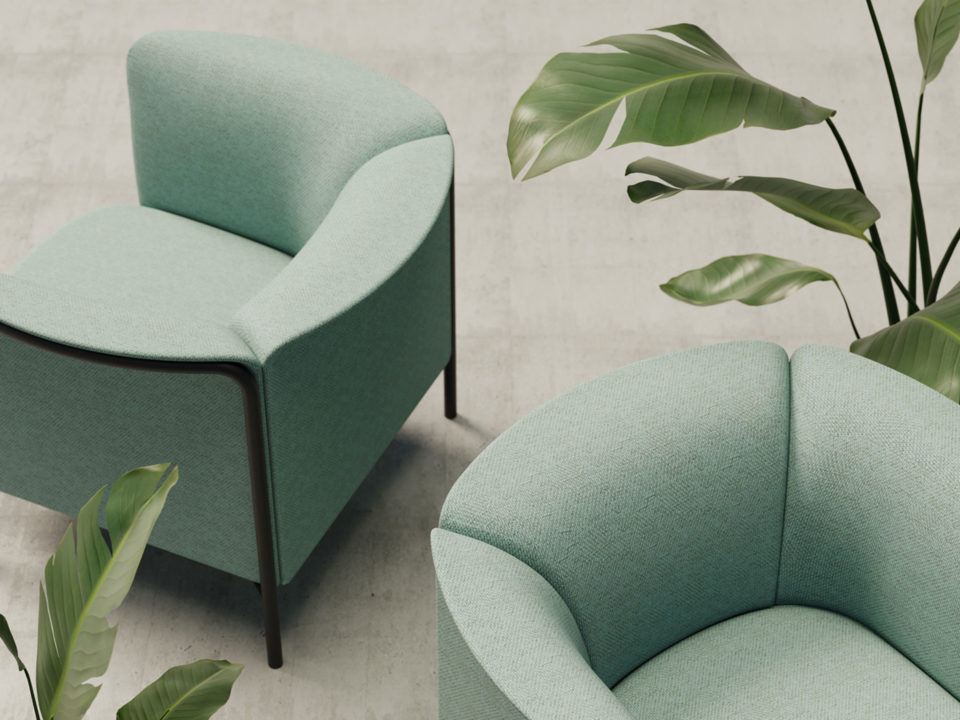 Name :
NUKU
Company :
Lightspace
Date :
2022
Project assistant :
Marco Rossettini