It is not easy to think of something different when we talk about sofas.
Although you can find some different tailor-made details, some particular fabrics, or some strange stitches... But we prefer to find some differences in functionality.
In fact, MOKA is a modular sofa that can be freely combined into a 1-seater sofa, a 2-seater sofa, and a 3-seater sofa.
The peculiarity of the collection is that one side of the arms of the sofa can be taken out and replaced by a small wooden tray (optional in two different sizes), and turn it into the side table.
The collection is also available in another version with a higher back in order to provide privacy.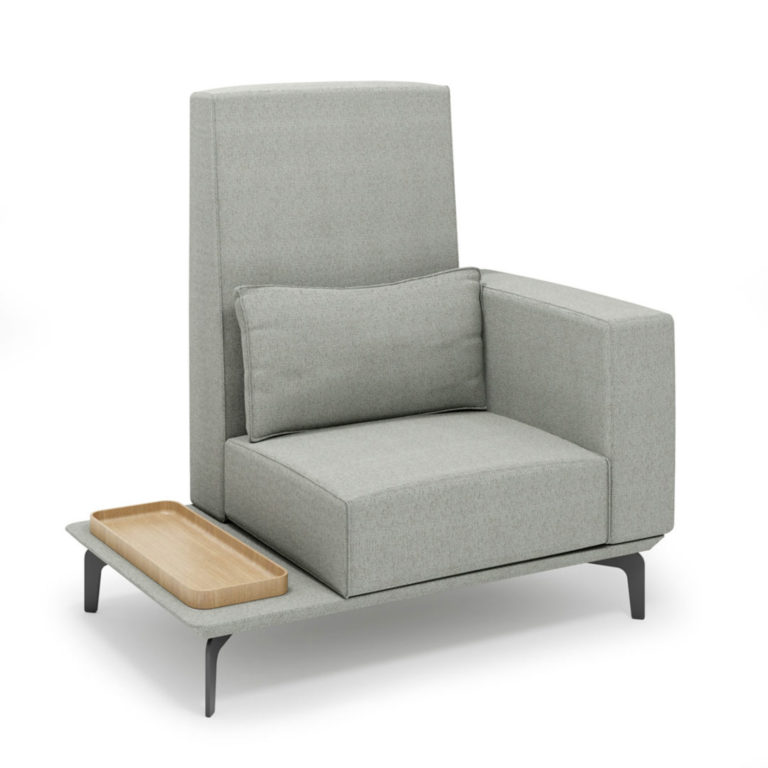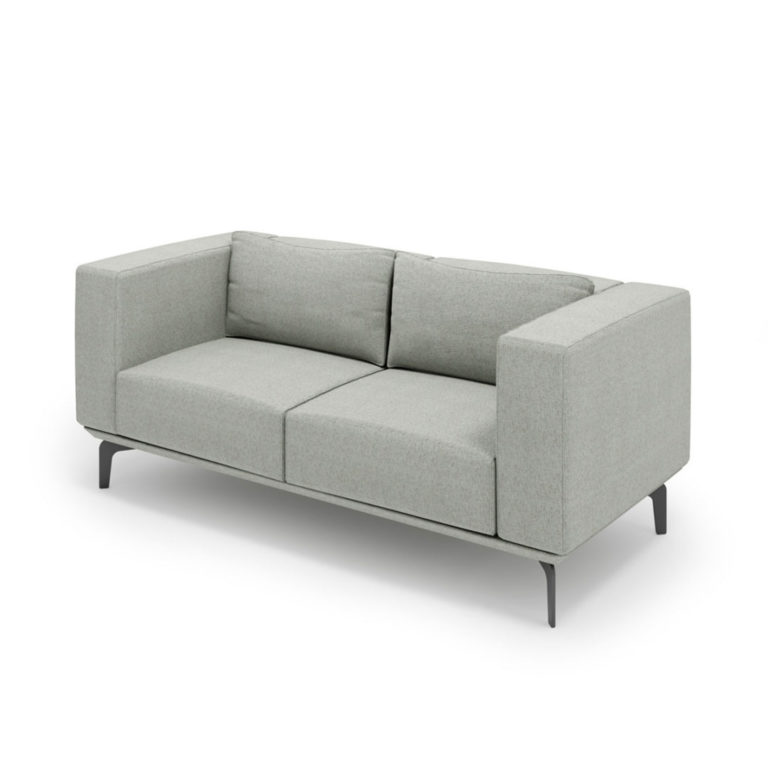 Name :
Moka
Company :
Lightspace
Date :
2022
Project assistant :
Marco Rossettini