The Meltingpot collection is a monobloc plastic collection of stackable chairs made wirth 100% recycled plastic.
Soft shape with decise lines and facets, which are perfectly combined with comfort, aesthetics and design up to date.
Meltingpot looks resistant and in a big size perfect for a global Market. Matching indoor and outdoor environments, is available in Nine different colors.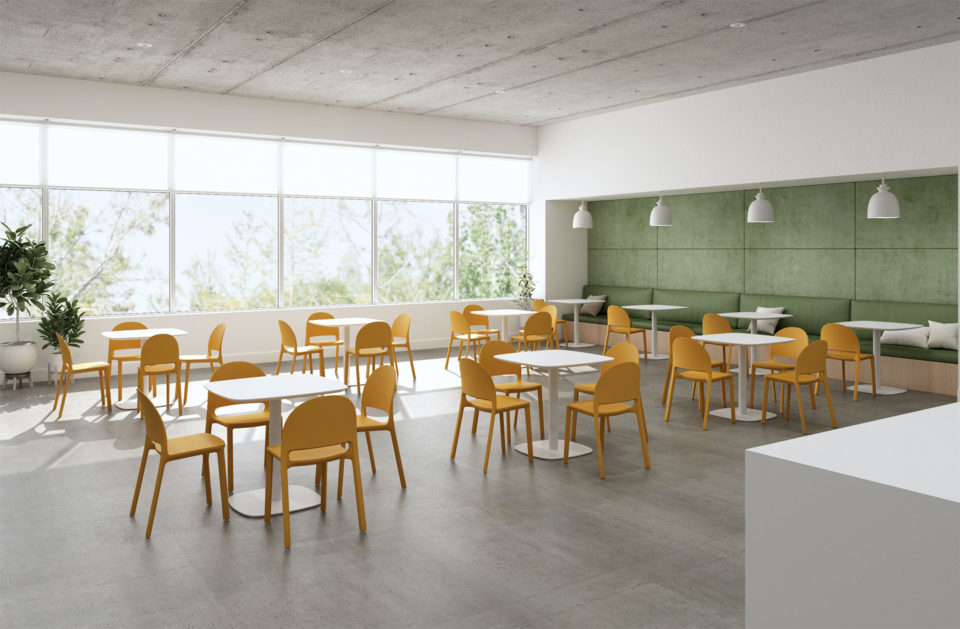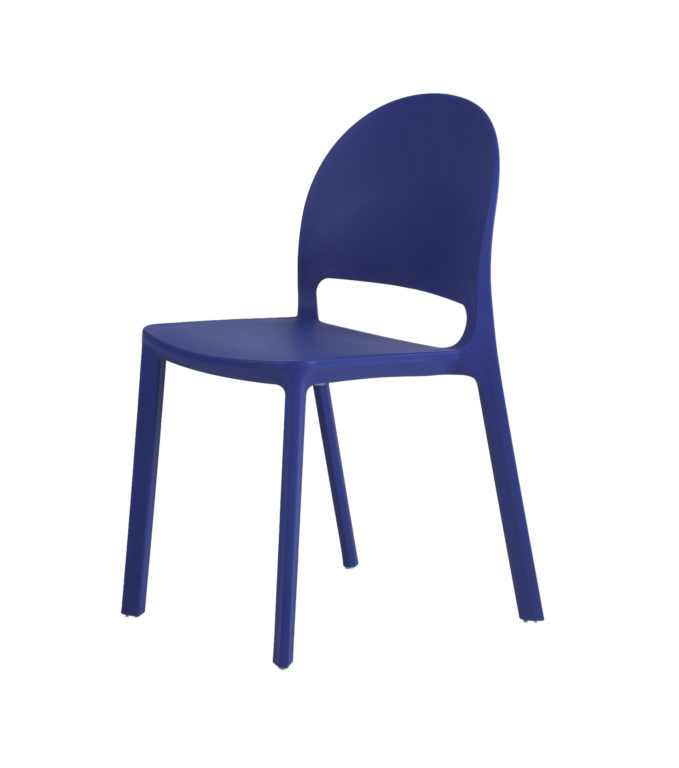 Name :
Melting Pot
Company :
Senchuan
Date :
2022
Project assistant :
Giuseppe Brigato