KATANA is a sculptural table cut from a cone in two parts.
The strong and heavy image of the iconic plinth characterizes this collection.
Imagine a perfect cut made by a Japanese samurai with a katana sword, ... the upper cone translates sideways to maintain balance on the right side. Available in different sizes, shapes and finishes of the table top. And can be used as a dining table, or as a side and coffee table.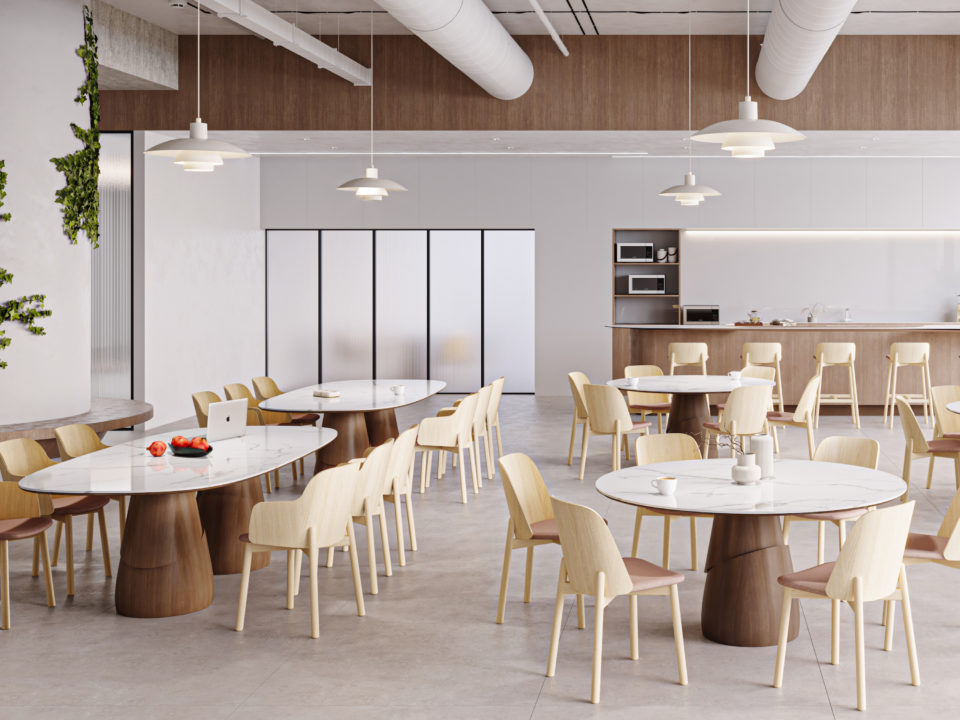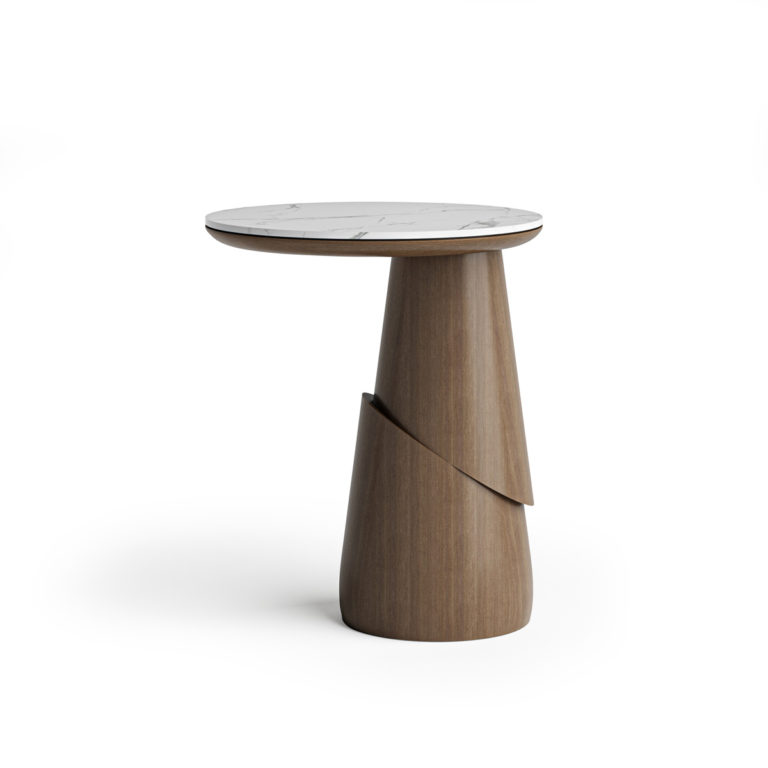 Name :
KATANA
Company :
Lightspace
Date :
2022
Project assistant :
Alessandro Piccolo