Isla is a sofa collection that invites you to relax, dialog and enjoy life. The generous modular units are suitable for furnishing the hospitality field like the domestic, and lounge areas.
The wood structure and the polyurethane foam which in different densities ensure maximum comfort.
The integrated and revolving table adds the ``accent`` for this sofa which is always by your side to offer you and provides the place to support whatever you need. The Table also has a small
drawer equipped with an electric plug inside
The cushions can be arranged and placed at will to enhance comfort.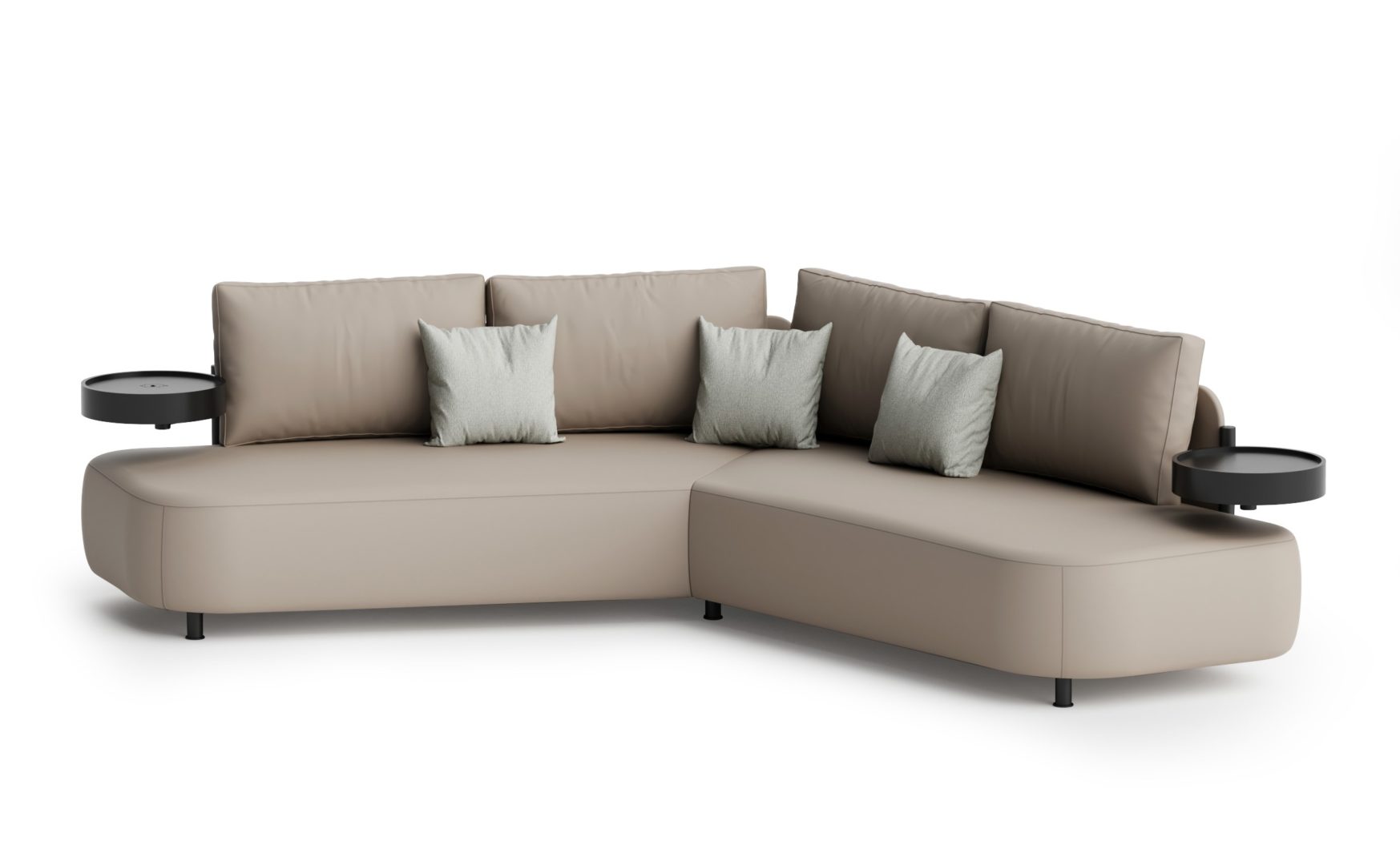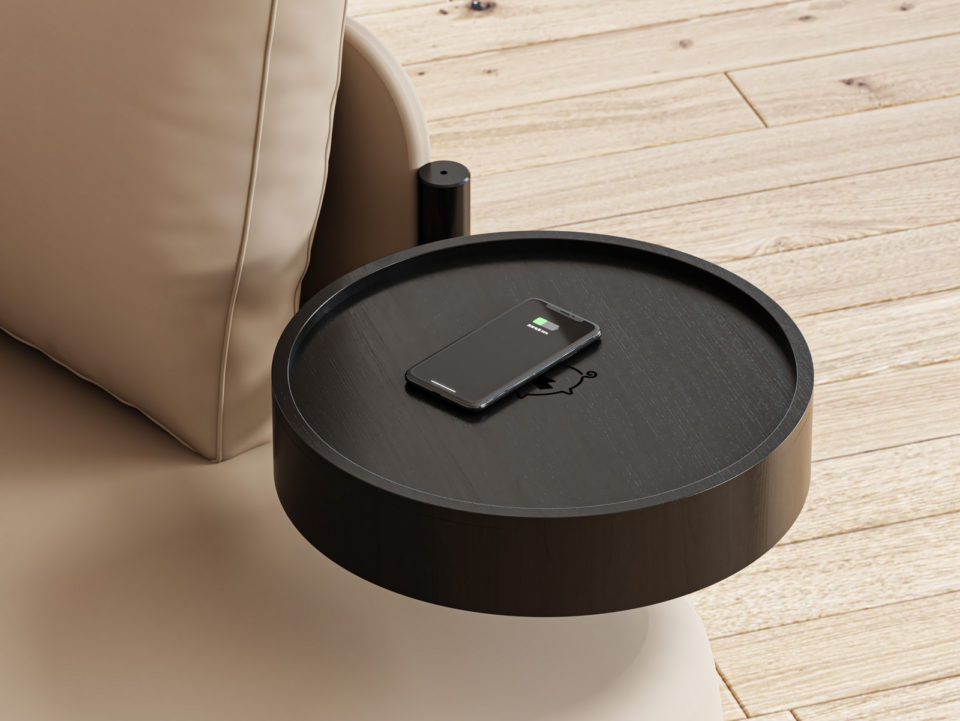 Name :
Isla
Company :
Lightspace
Date :
2022
Project assistant :
Giuseppe Brigato