IO Chair is a collection of seats for contracts, the community and the office.
It has a very comprehensive range of seating, with the shell in polypropylene and frames in steel, wood and aluminum.
A wide variety of options are available: with or without armrests, in plastic, with or without a seat cushion, or fully upholstered. Different structure types are also available: four legs, sled base, swivel base with or without castors. In the end you will have a fully-customized configuration.
It is a chair with a high level of comfort and a strong, easily recognizable personality.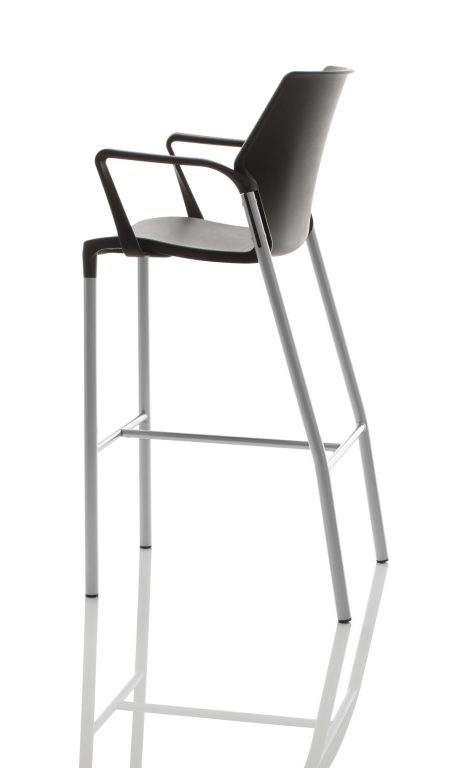 Name :
Io Chair
Company :
Goupe Lacasse
Date :
2015
Project assistant :
Conrad Marini