HANGER - Our leg system take their own inspiration from an architecture tympanum.
As a structural element for the classic architecture, our die casting aluminum foot joined with eliptical tube, support the desk in different sizes.
Singolar or modular for training areas, suitable for offices and work environments, Hanger is a stackable table with a handy system which can easily open and close the table top. Space saving is a peculiarity of our desk.
Lightness and sharp shape give to Hanger a strong market recognition.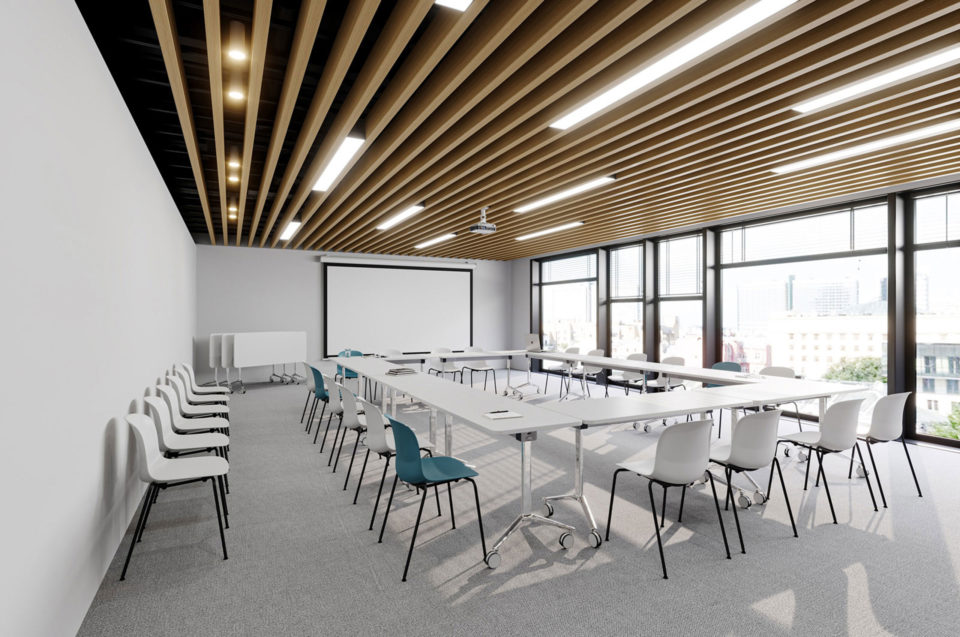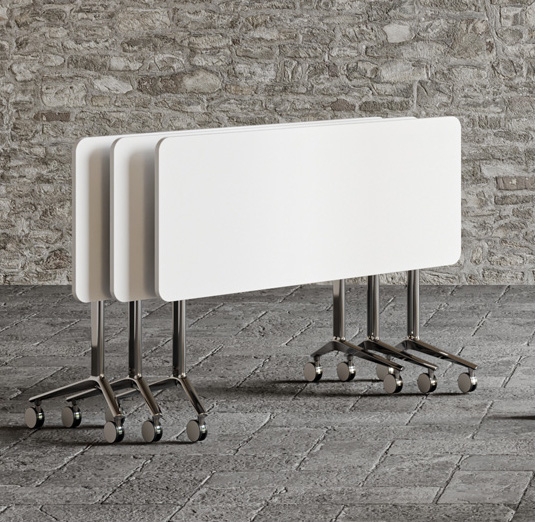 Name :
Hanger
Company :
Lightspace
Date :
2022
Project assistant :
Giuseppe Brigato