Gufetta is nice and dear, she is soft and smooth, she is round but concrete, she is funny and ironic but meantime it is really beautiful and elegant.
Gufetta is a lounge armchair suitable to different locations, from office environments till restaurant lounges area, because of its very comfortable seating and also it is soft at the view.
It is composed by three circular rings on the back, that they enwrap the pillow of the seat.
Inside it has the metal insert molded with injection foam of different density.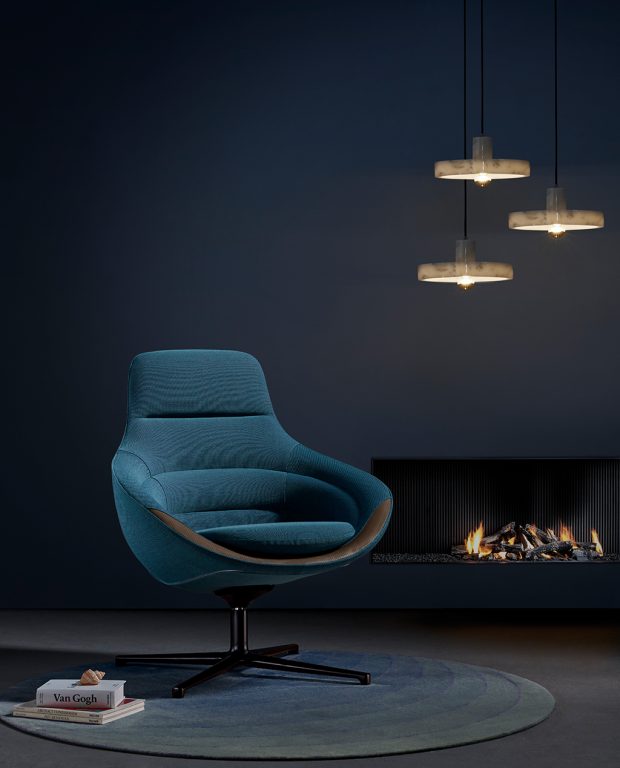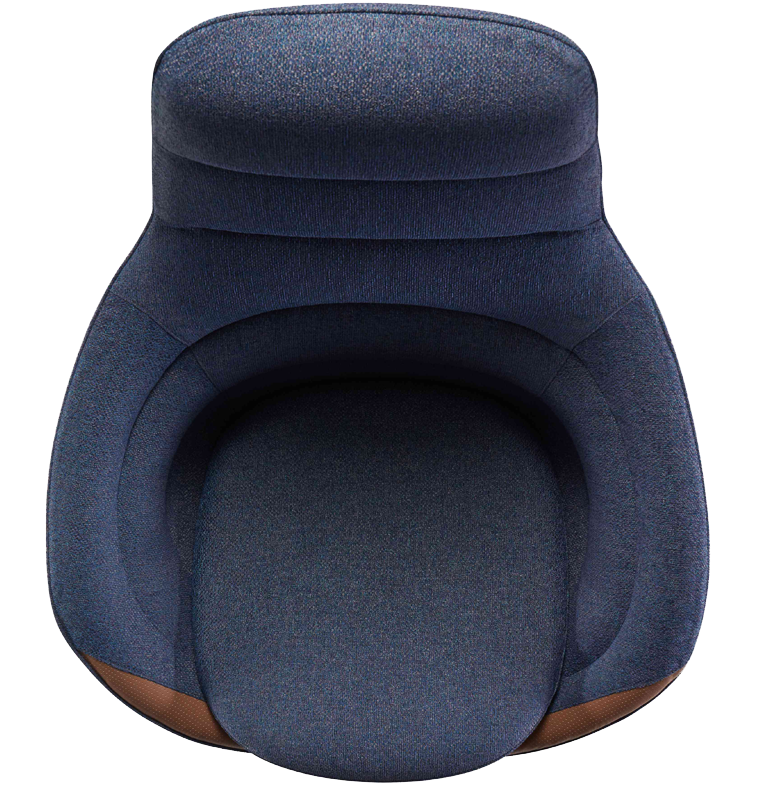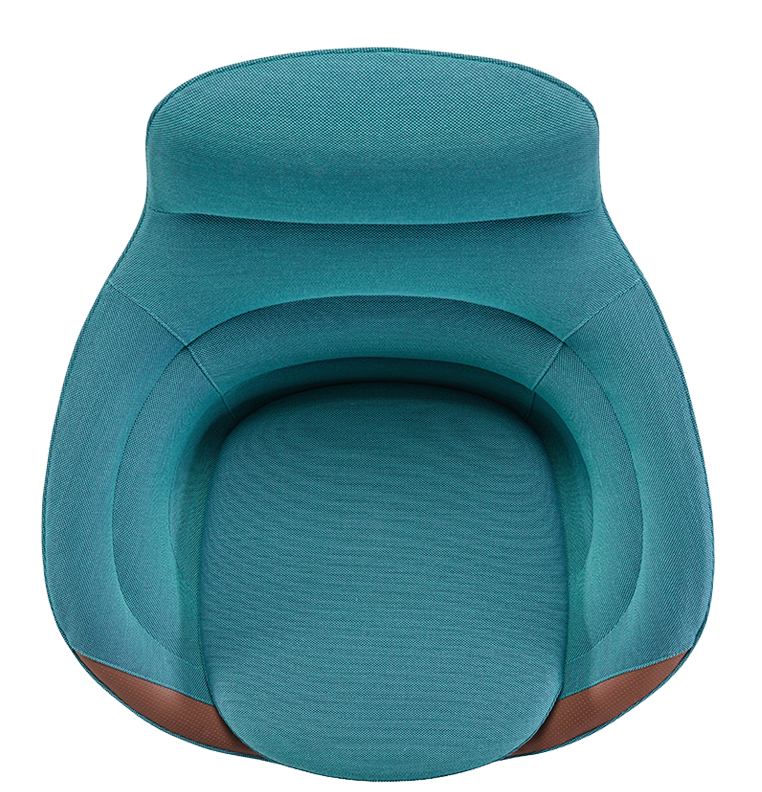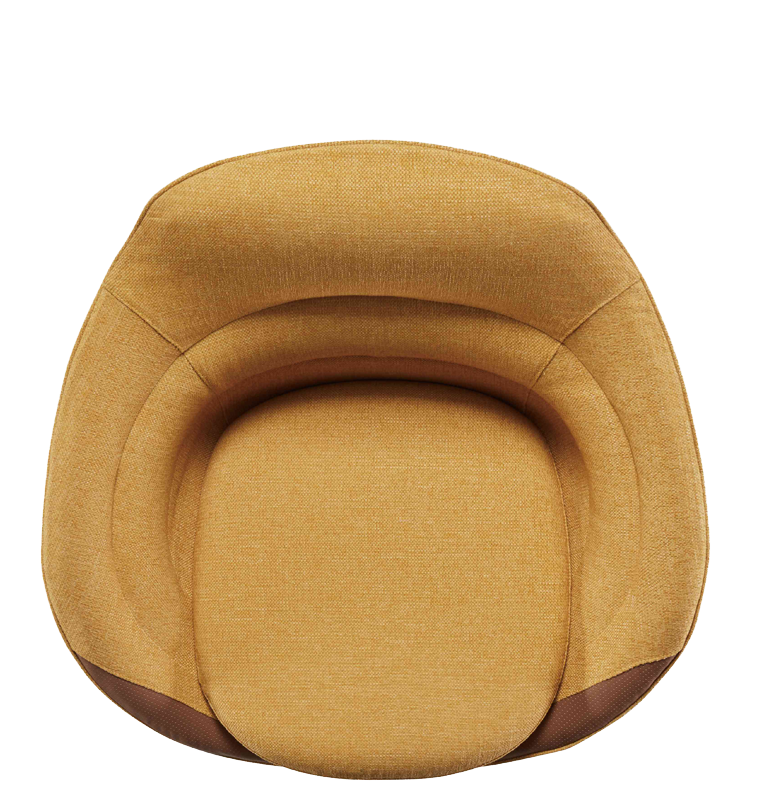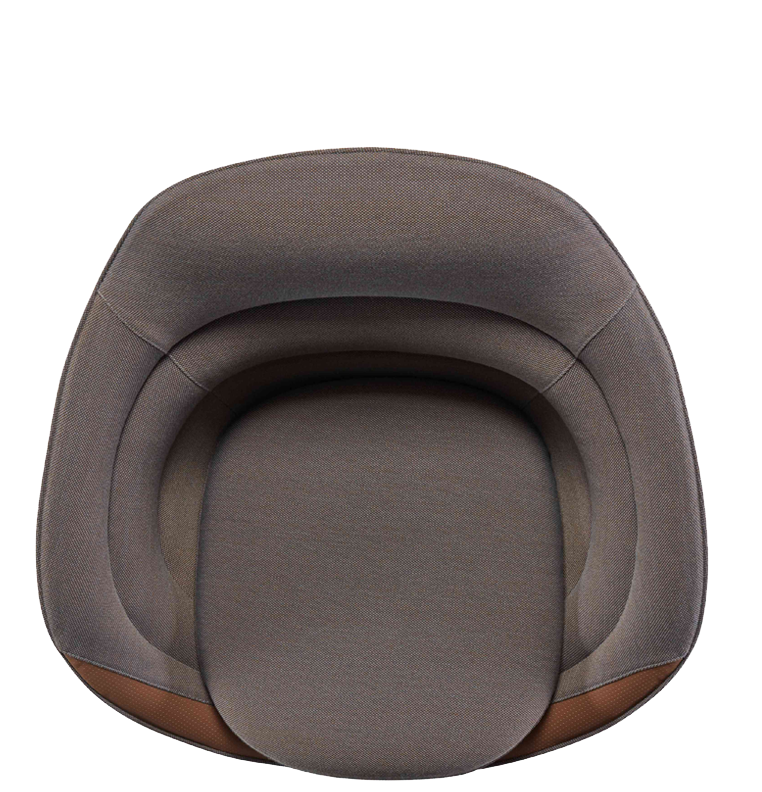 Name :
Gufetta
Company :
Sunon
Date :
2020
Project assistant :
Alessandro Piccolo