Fresco, the desk that satisfies all expectations and needs. We have become very aware of how much desk choices affect our physical and mental health, especially in these days when we have moved on to working from home. Regardless of our work environment, Fresco will allow you to spend long hours in a more comfortable way, thanks to the ergonomically designed desk.
Quality and simplicity in an easy-to-install table, for the office and home office spaces.
The Fresco chair maintains the style of the desk, both with the seat upholstery and with the fully upholstered options. With its light and elegant design, it brings comfort and elegance to any workspace.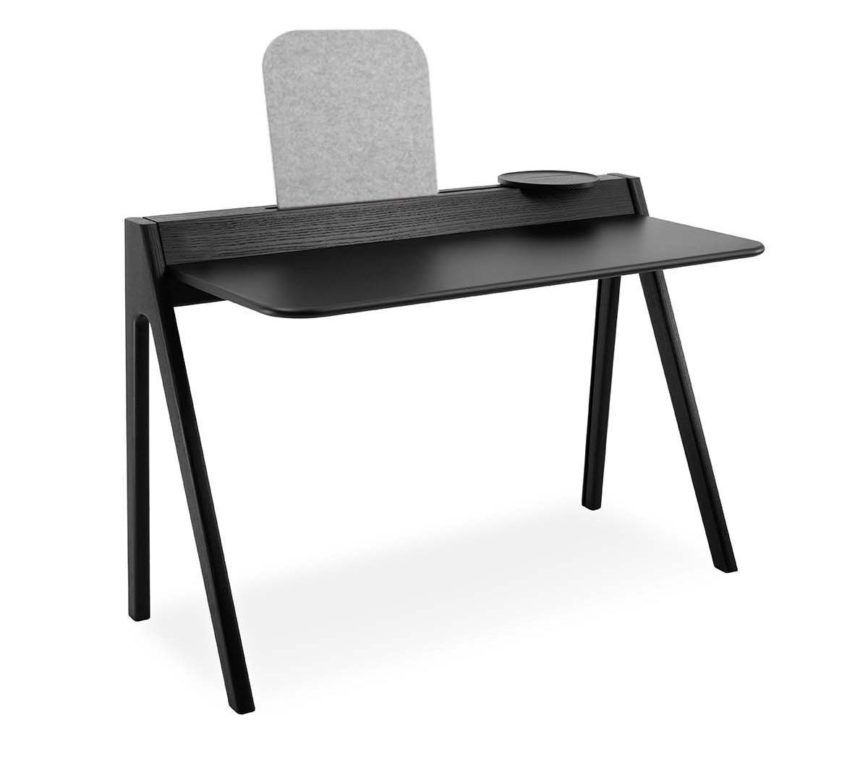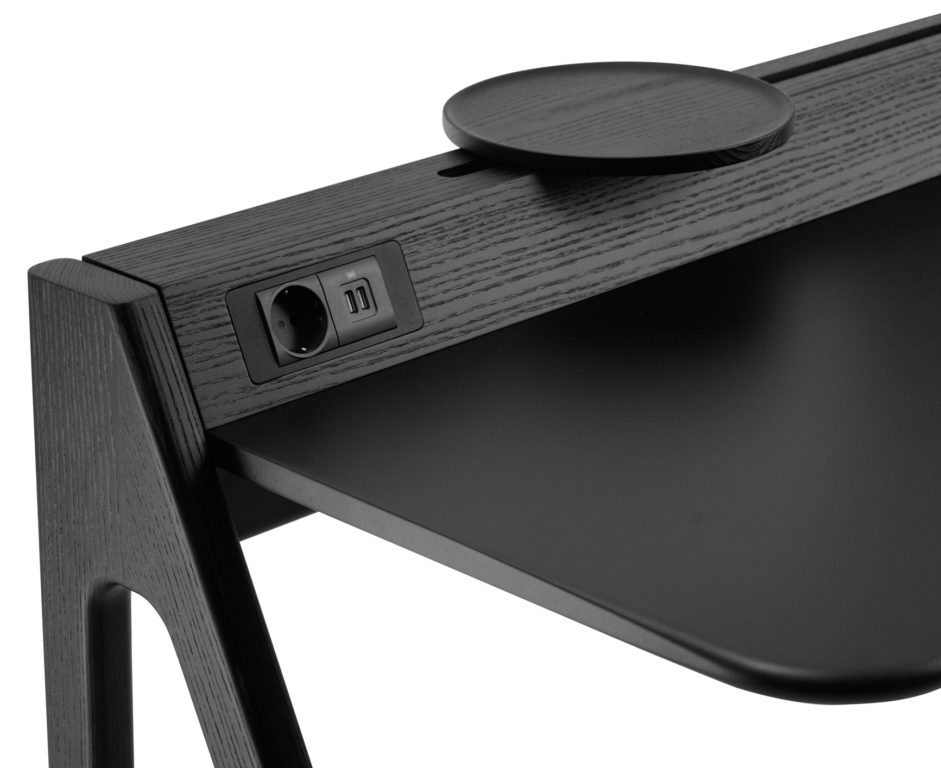 Name :
Fresco
Company :
Nurus
Date :
2021
Project assistant :
Alessandro Piccolo