Motion-Growth-Flow are the energies involved in the development of Flow lamp.
The project is inspired by natural forms, in this case a spiral, with the intention of creating a modular lighting system, capable of growing almost infinitely, multiplying the number of components and producing a dramatic vortex of light.
Flow is composed of two polypropylene shells and LED light sources.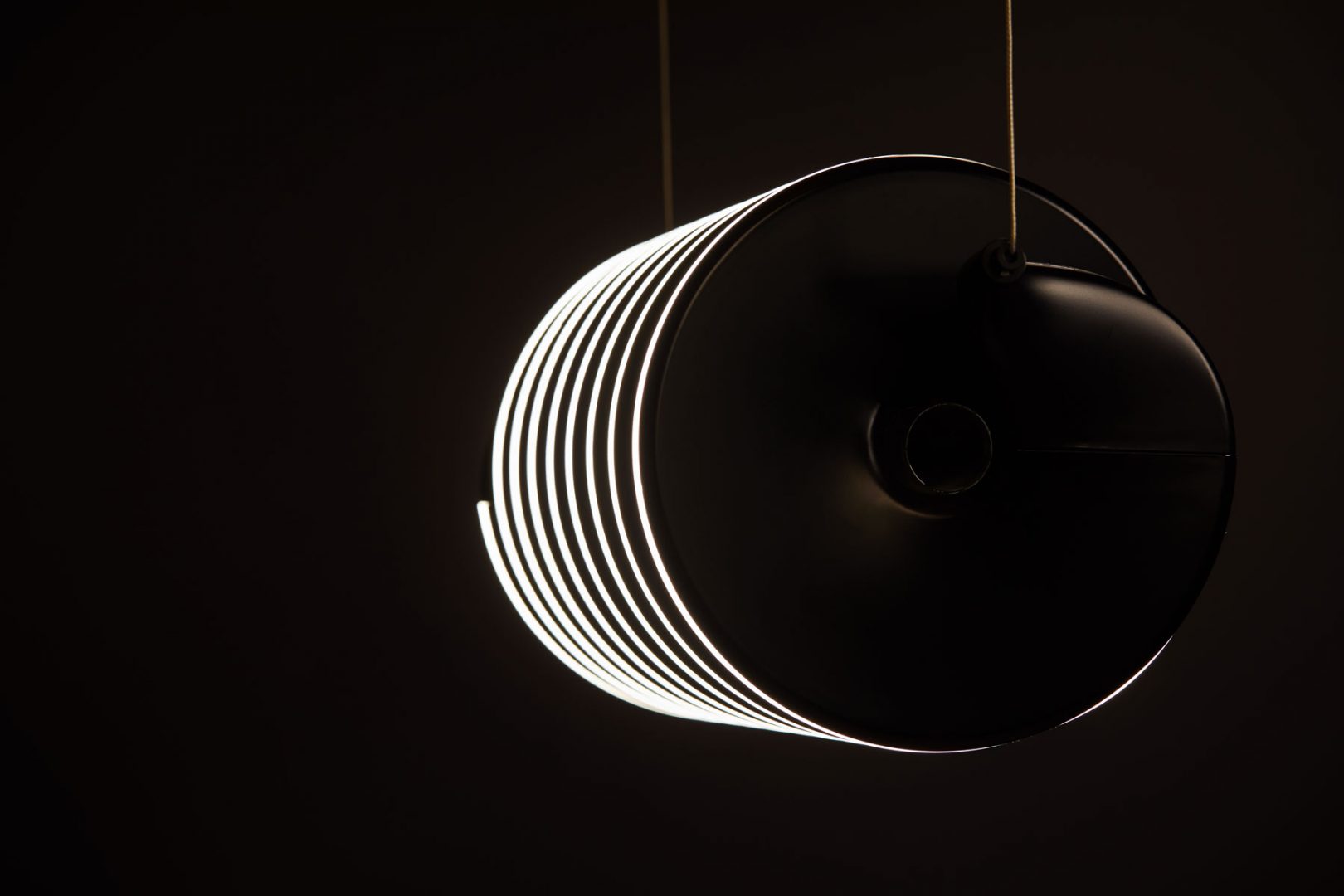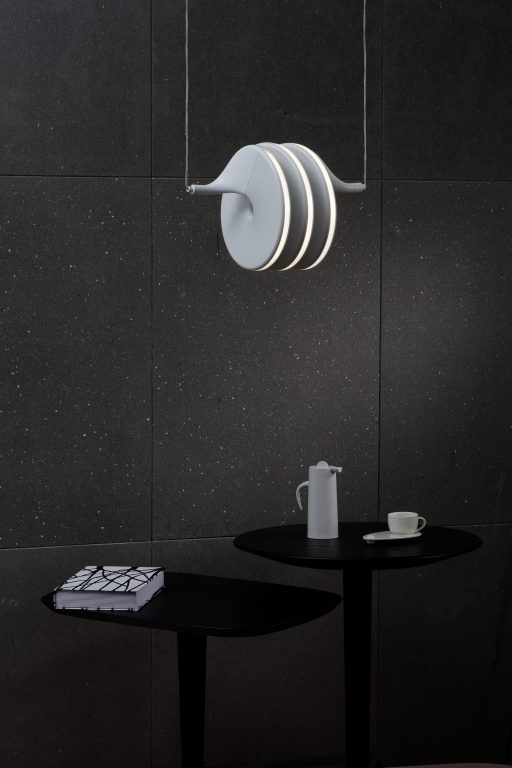 Name :
Flow
Company :
Candelah
Date :
2015
Project assistant :
Marco Rossettini