Essence is the first collection designed for Camerich than, also, track the street of our cooperation with the brand.
Trasparence, knowlege, passion and serius respect for the project and nature, starting from our best skills: the chairs!
Solid wood and plywood, dry, rigorous and sharp shape, but in the same time soft line, elegant and full of taylor made details in the upholstery version.
Essence is compsed by chair, armchair and lounge chair.
Always looking for the function, ergonomics and comfort respect to the aesthetic, Essence Collection, is a perfect combination between beauty and technique.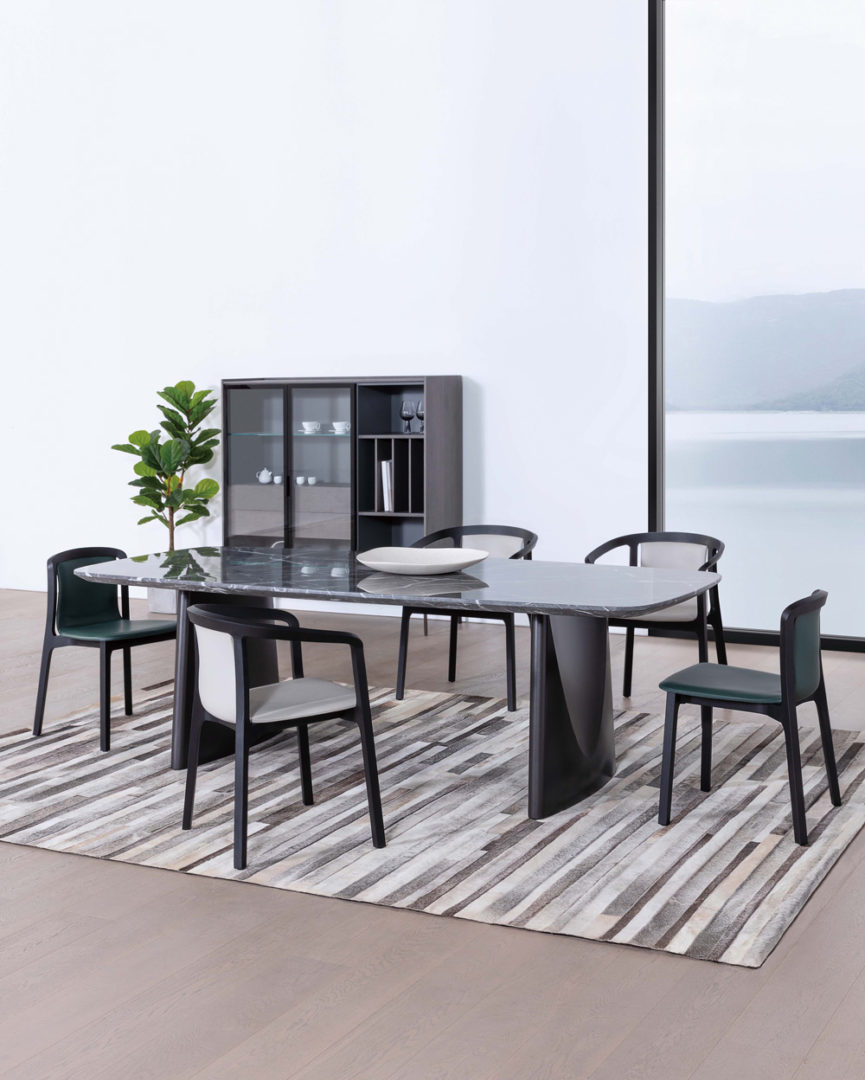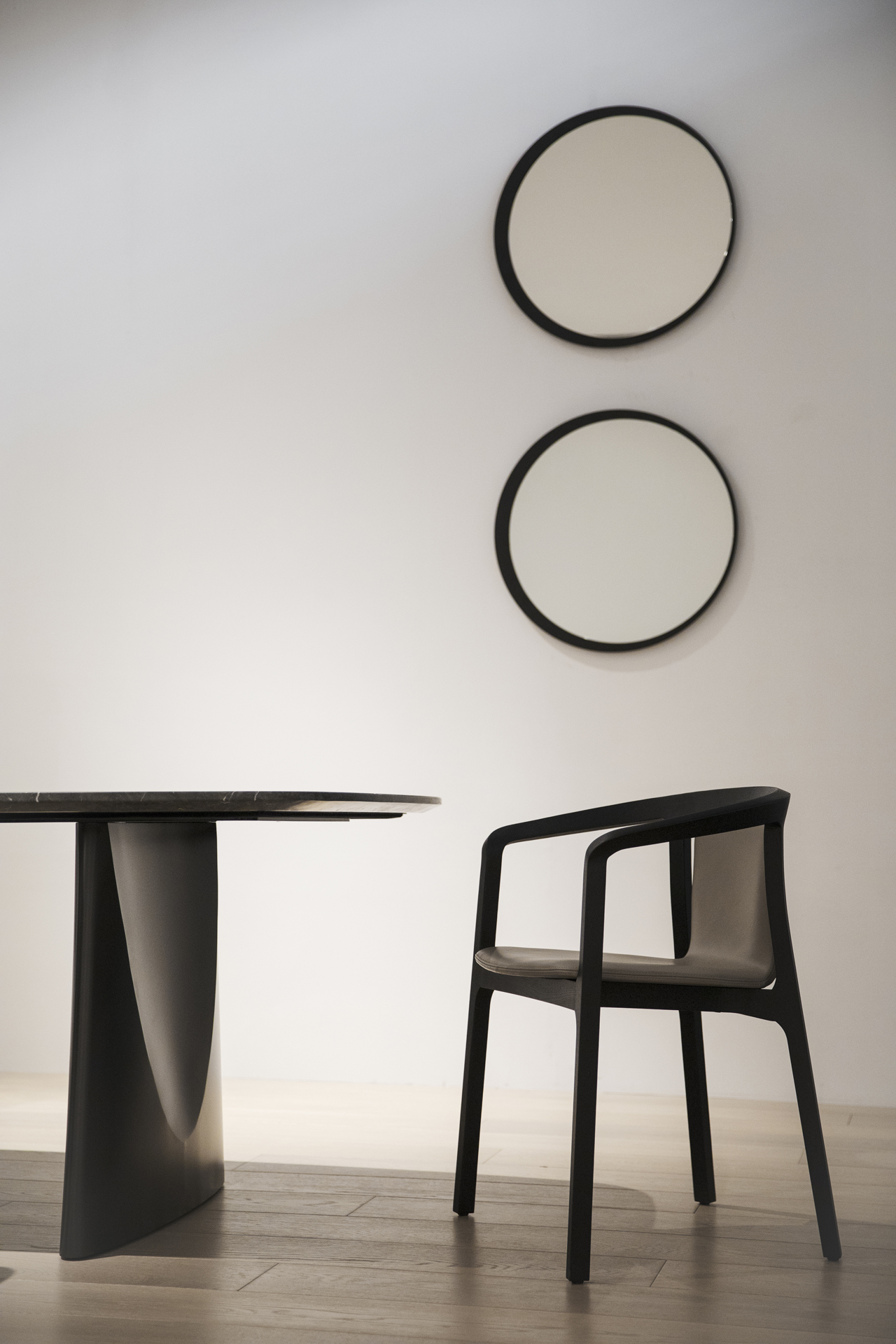 Name :
Essence
Company :
Camerich
Date :
2021
Project assistant :
Alessandro Piccolo