From the extreme stylization of the prehistoric long-necked dinosaur comes Dyno, an ``easy chair`` ideal for co-working spaces and informal waiting areas thanks to the table top. The sinuous shape of the body facing upwards allows different sitting positions.
Thanks to the internal concavity it is possible to store objects.
Dyno is composed of a upholstered and fabric-covered main body and four mighty legs in plastic material.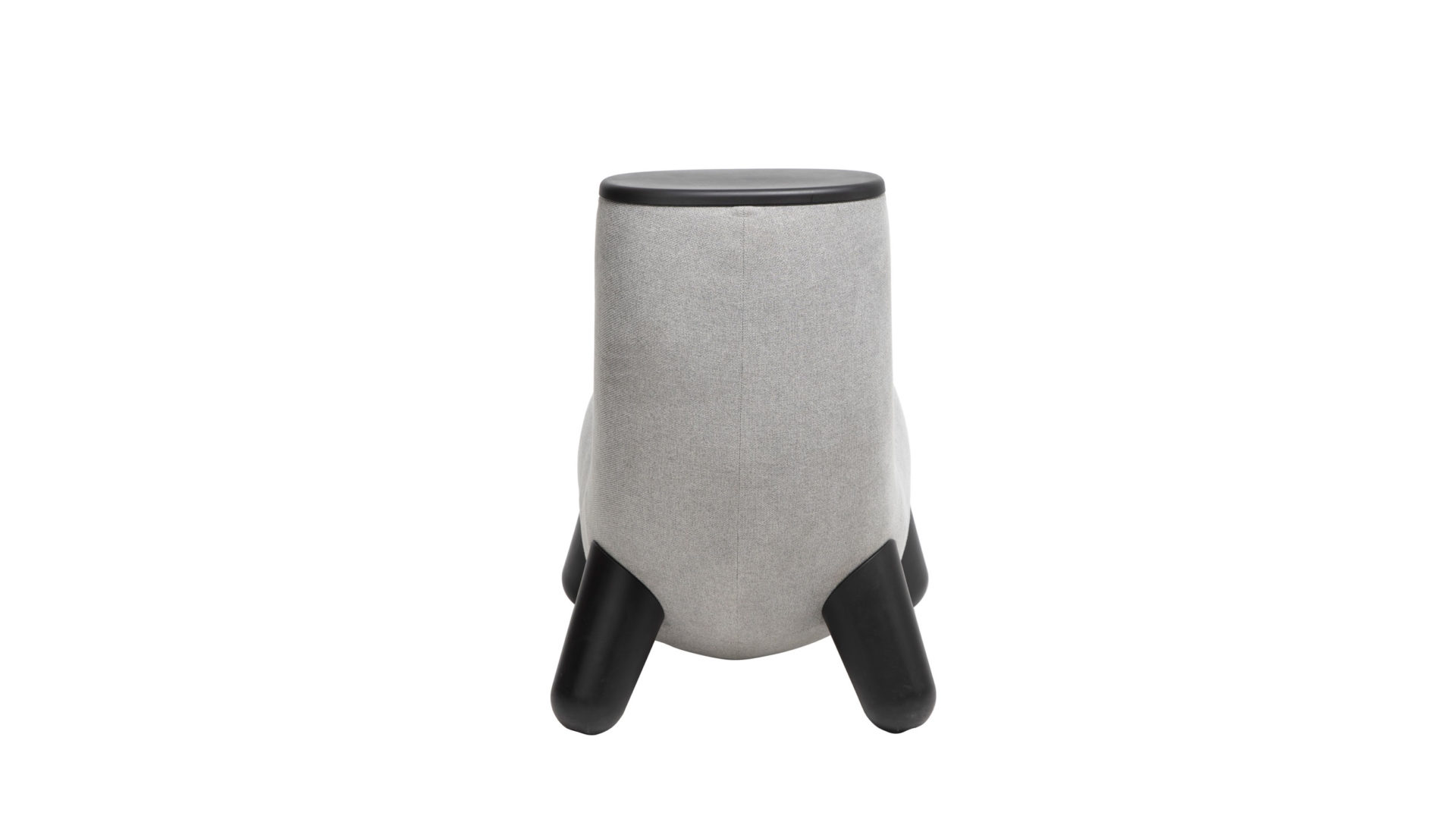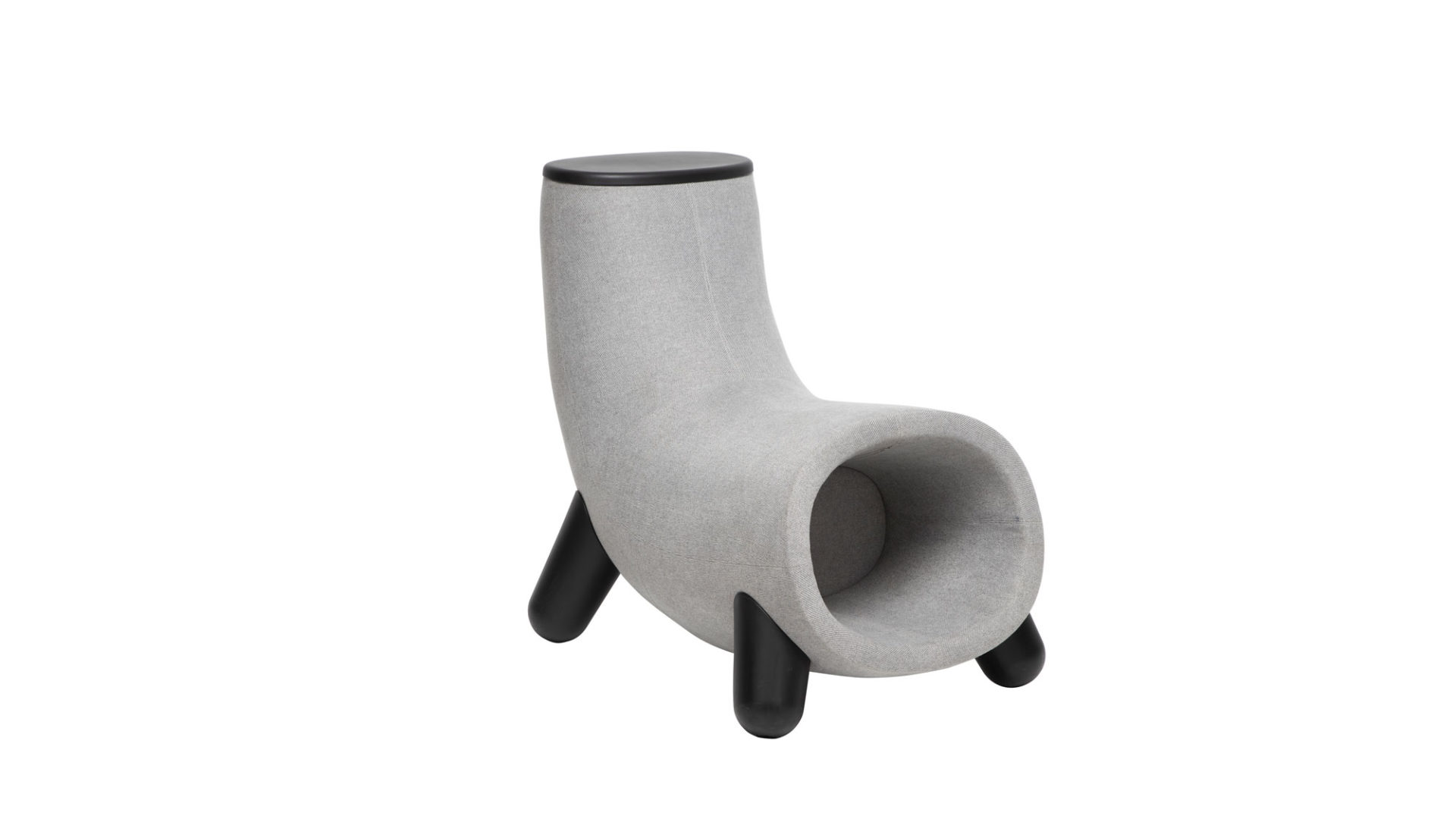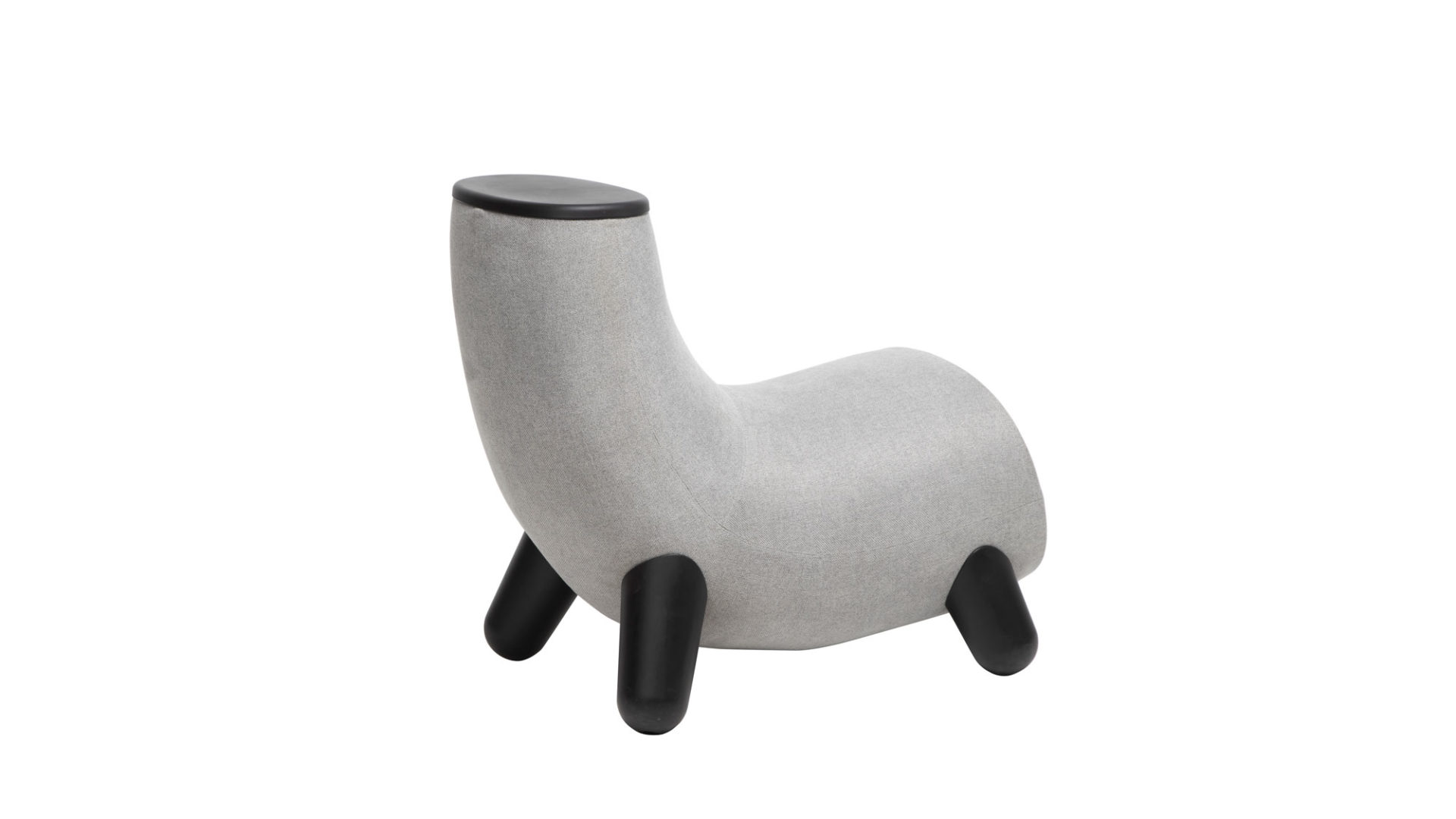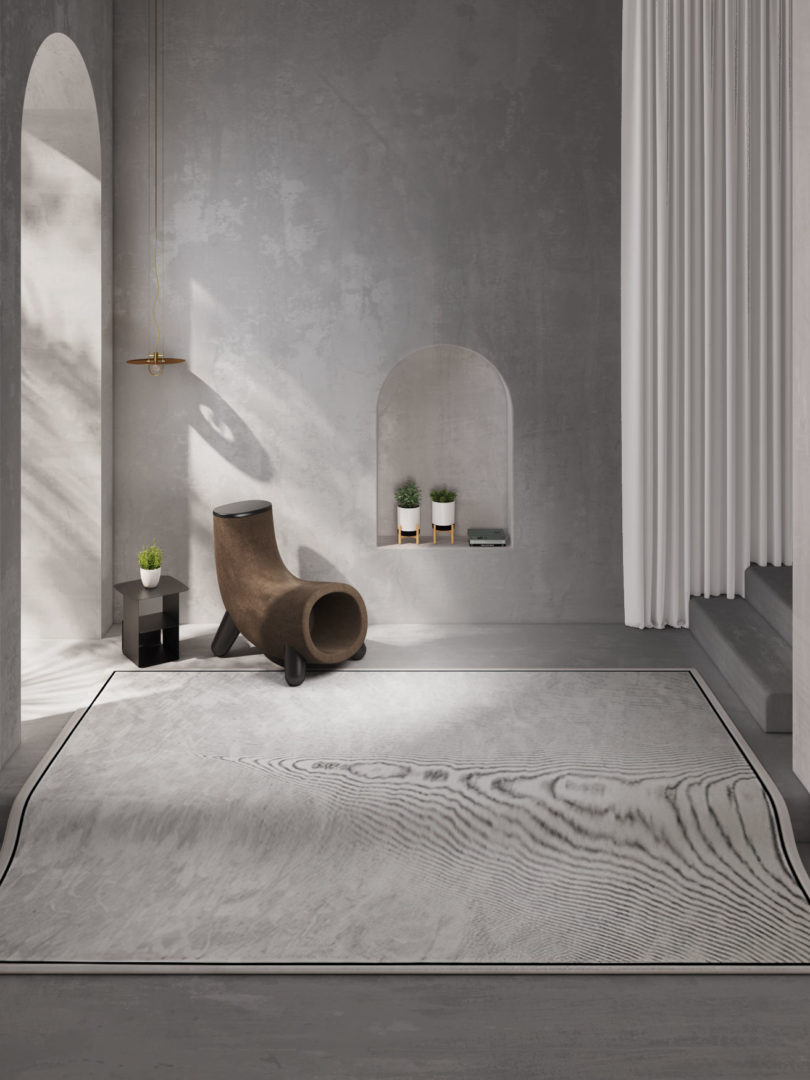 Name :
Dyno
Company :
Senchuan
Date :
2021
Project assistant :
Marco Rossettini