D-series is a 360° office program, available to absolve to all of needed and demand.
D-series is a lifestyle system! D-series is a new co working approach: faster, more informal but at the same time with the privacy that sometimes everyone needs.
The sofas and the modular seating, creates a warm and welcoming office atmosphere. The soft and round shapes and the high quality materials increase the comfort of the seating.
The screens, frames and panels convey a privacy never forget the style.
D-series can be adapted to any situation because the modular sofa allows to create different settings for any needs: informal or fast meeting, work meeting or coffee break.
The sofas collection includes versions with one, two and three seats; all of them are also available with low or high backrest.
The modular seating is composed by corner elements, tables, and armrests and a lot of accessories; the seats are molded with injection foam and they can be with three different heights of the backrest.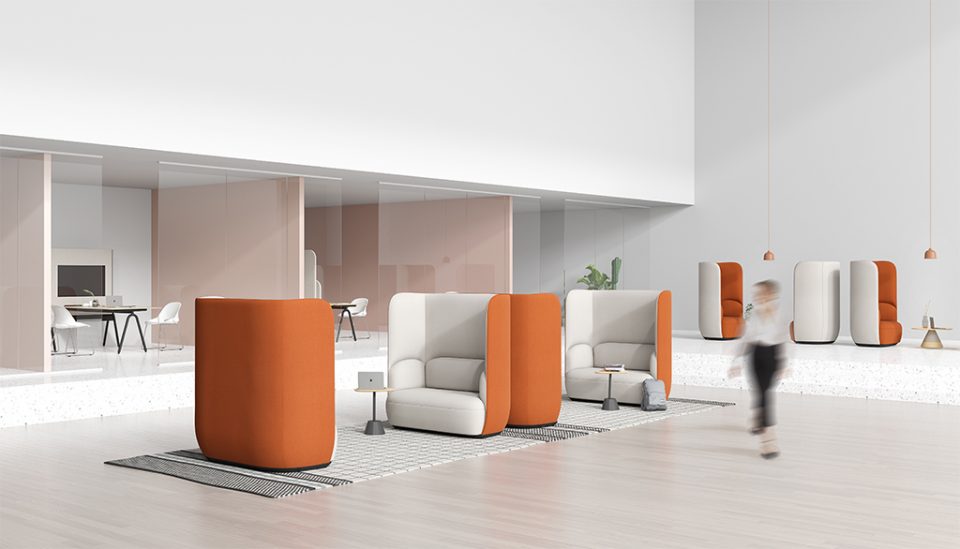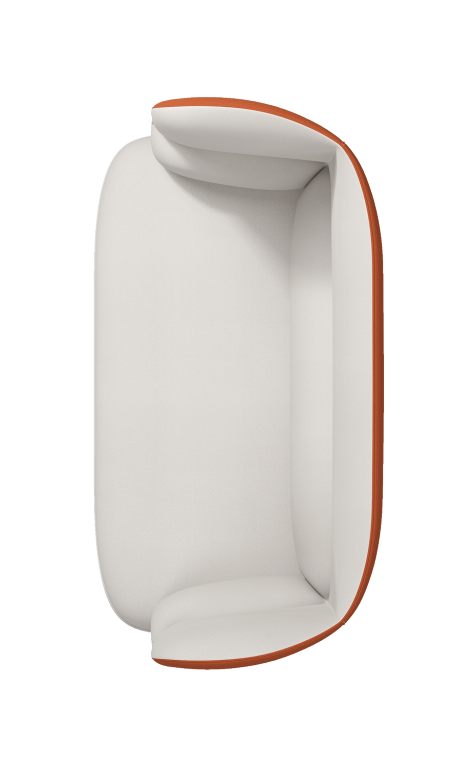 Name :
D-Series
Company :
Sunon
Date :
2020
Project assistant :
Marco Rossettini