Smart Office or Home Office ? ..doesn't matter!
Crono desk collection designed for Luxy, is a universal writing table for office, collaboration, call centre, hotel and home.
Today, after the pandemic, the compact desk is a must have, especially at home.
Function and aesthetics are the details inside Crono DNA.
A laser cut metal plate has been folded to create a desk, screen and channel for storing electrics, and with additional compartments you can store books, pens and accessories.
In three different finishes and six colours, Crono complements the Luxy chair range to offer a variety of combinations.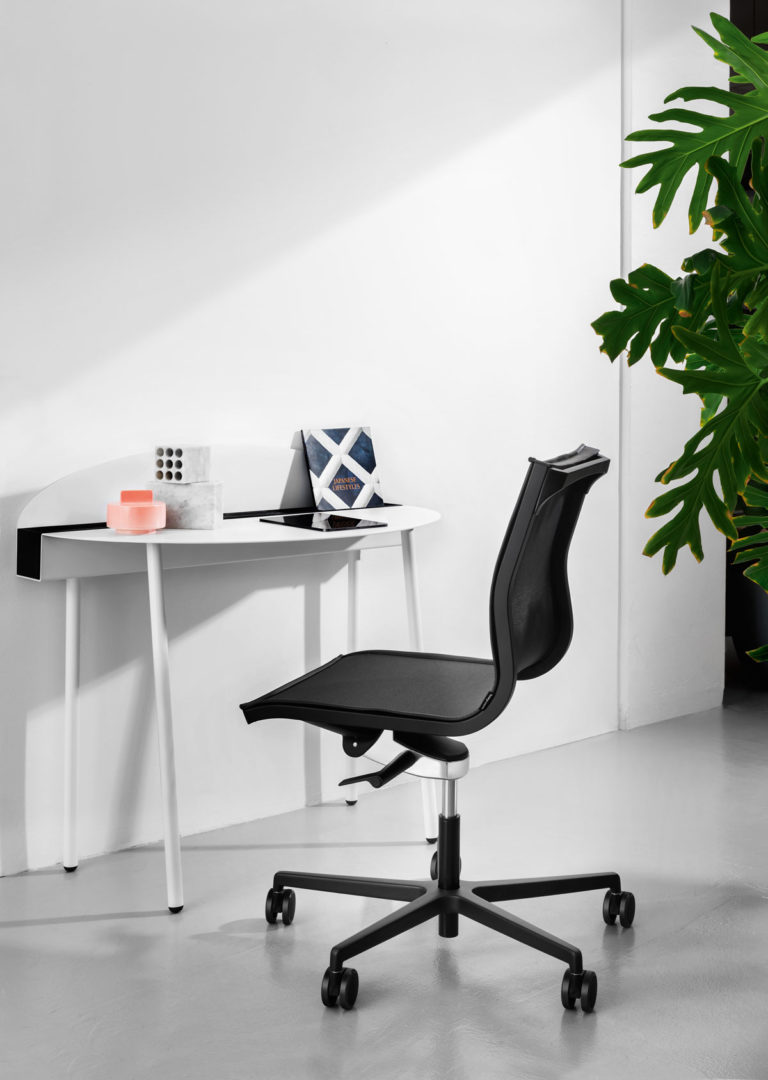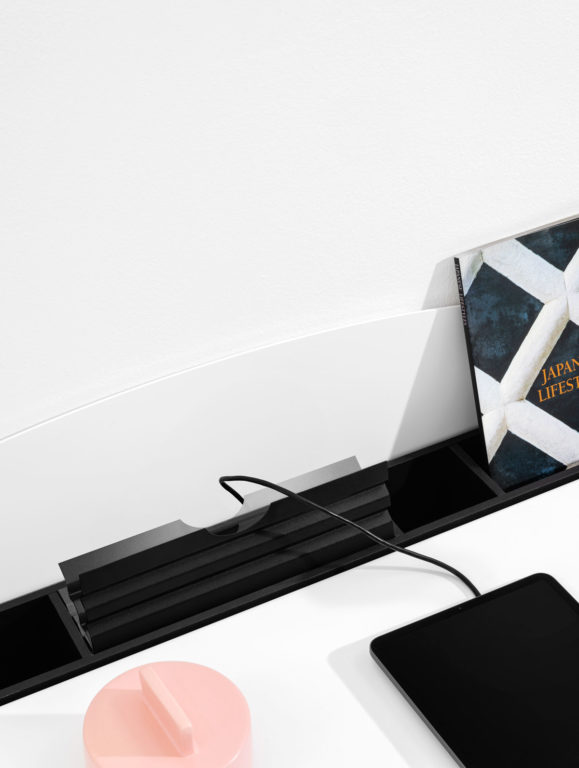 Name :
Crono
Company :
Luxy
Date :
2021
Project assistant :
Giuseppe Brigato
Photo credits :
Laura Pozzi