Bat is a bookcase perfect for every space, at the side of a sofa or table but also alone in a room corner.
This bookcase takes inspiration from the bats and their sleeping method hanging from the branches.
Its height can be adjust for fix the the central pole between floor and ceiling.
The shelves can be position at own pleasure at different heights thanks to the prepared holes.
Bat table is provided of USB for charging smartphone/tablet/pc and a bag holder.
Its shape allows a comfortable use of the table staying sitting on a sofa.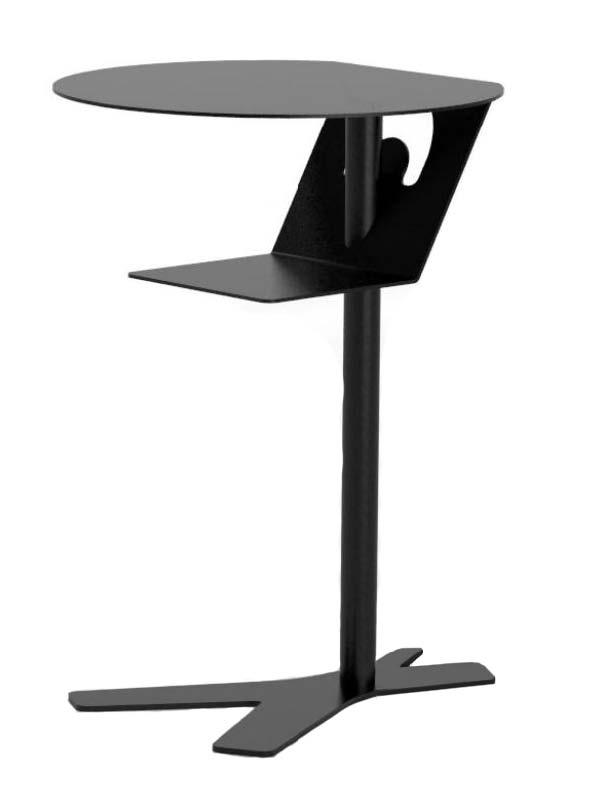 Name :
Bat
Company :
Lightspace
Date :
2016
Project assistant :
Alessandro Piccolo, Özgü Nida Gülümser