After the great success of Ambrogio, Favaretto&Partners created Amanda, his perfect partner.
Amanda is a servant table with a comic shape and a "green" soul, the same feature of her
soulmate Ambrogio. They are an inseparable couple that can create striking corners and playful
settings. Amanda looks familiar for Francesco Favaretto: the inspiration comes from Favaretto's
son who wanted to see Ambrogio married. As Ambrogio, Amanda is sustainable: she is produced
by a plastic mix of polyethylene and Ecoallene, a 100% recyclable material from Tetra pack boxes,
otherwise destinated to incinerators or landfills.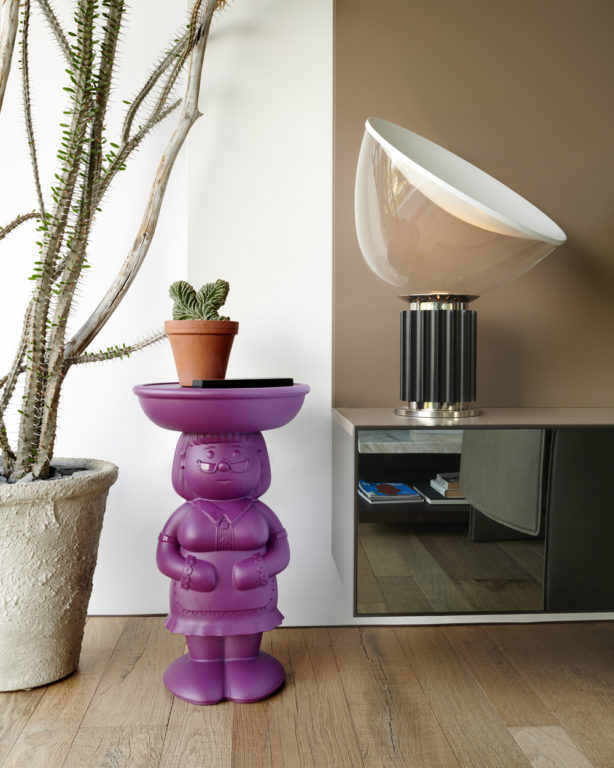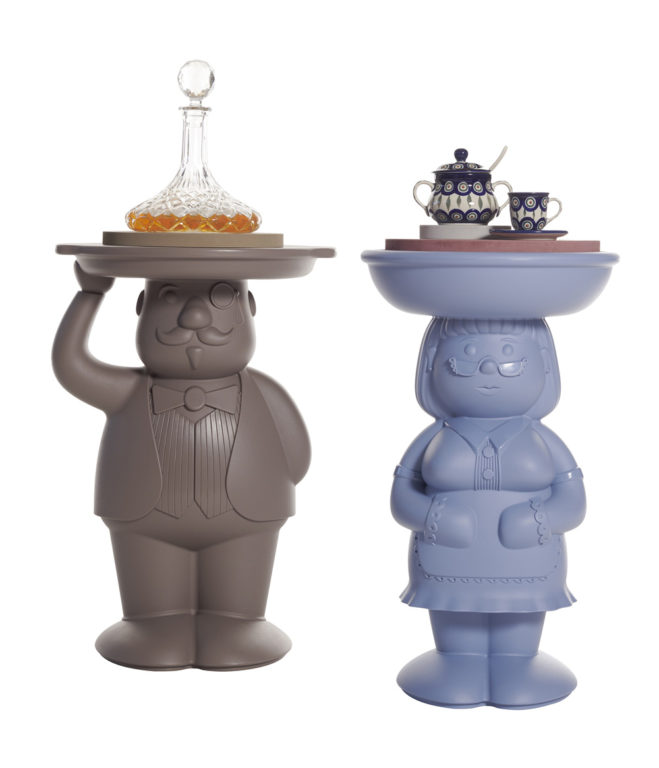 Name :
Amanda
Company :
Slide
Date :
2022
Project assistant :
Giuseppe Brigato