Pin is a collection of sofa and tables inspired by the bowling composed of: chair, armchair, sofa one place, sofa two places, chaise longue, tables and tea tables.
Its characteristic legs remember the tipical shape of the bowling pins that with
tailored seams, high-quality fabrics and sinuous shapes are key features that make pin sofas one of a kind.
Is a suitable collection for the common spaces and at the same time for the home living.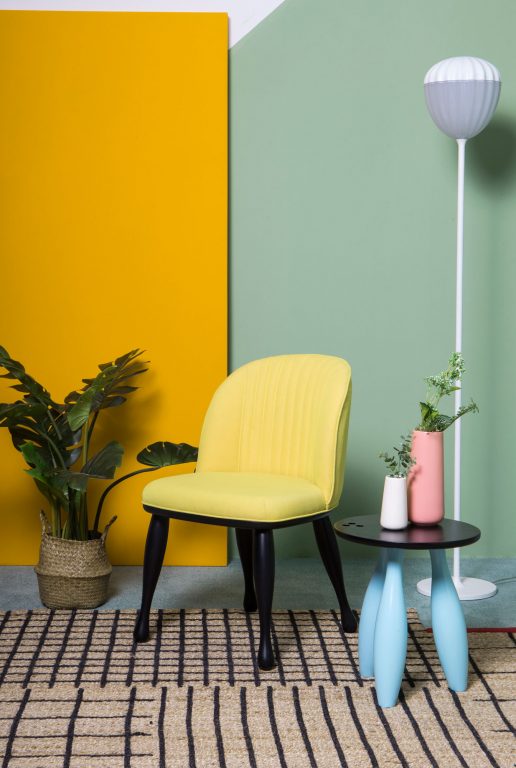 Name :
Pin
Company :
Lightspace
Date :
2017
Project assistant :
Giuseppe Brigato