Sale!
WAVE TEA TABLE
|
-10%
Estimated shipping in 5 weeks
Brand: True Design
Material: steel
SKU: WAVE TEA TABLE
"Sinuous and minimal forms"
#minimal #sidetable #living #interior #homedecor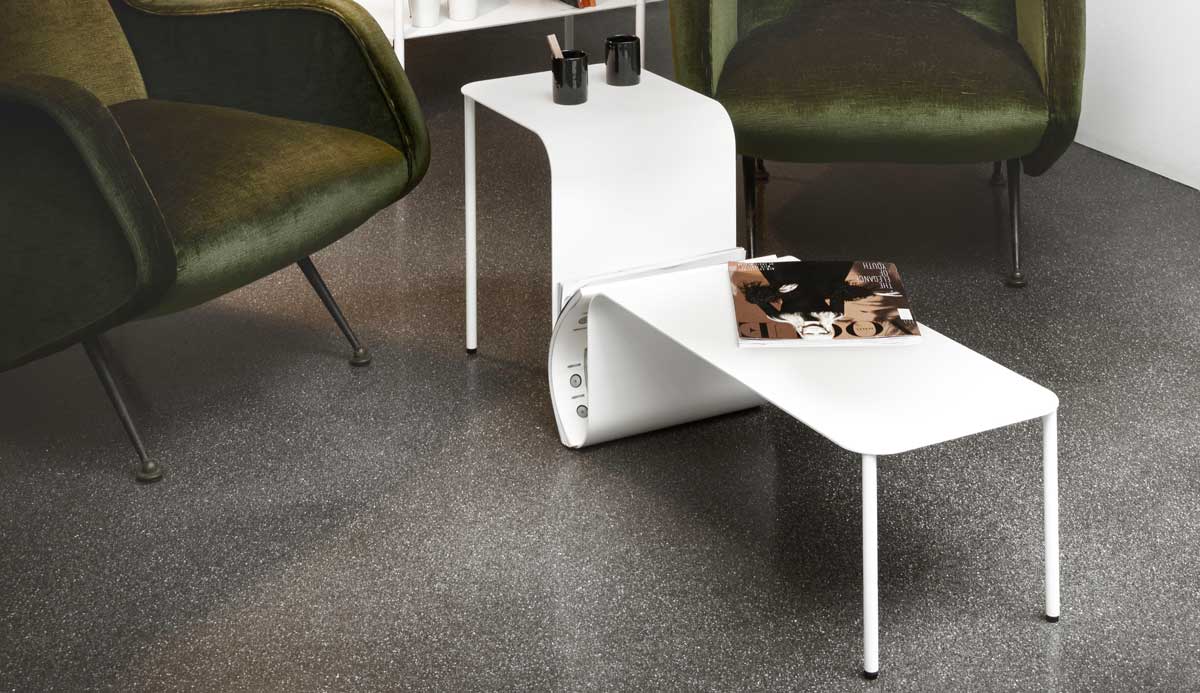 The Wave series is the result of a gesture, a natural movement that gives birth to sinuous and minimal forms without neglecting the functionality of the object.
It consists of wall shelves, free standing modular bookcases and practical tea tables. Wave is a complement made of metal sheets, the furniture elements are perfectly suited for public and private work environments, characterized by constantly changing working methods.