Sale!
HAMMER M-L
€ 1.072,00 – € 1.308,00
|
-10%
Estimated shipping in 6 weeks
Brand: Segis
Material: steel, aluminum, polyurethane foam, fabric
SKU: HAMMER L
"The combination of the different elements define a product of great value"
#lounge #relax #living #iconic #interior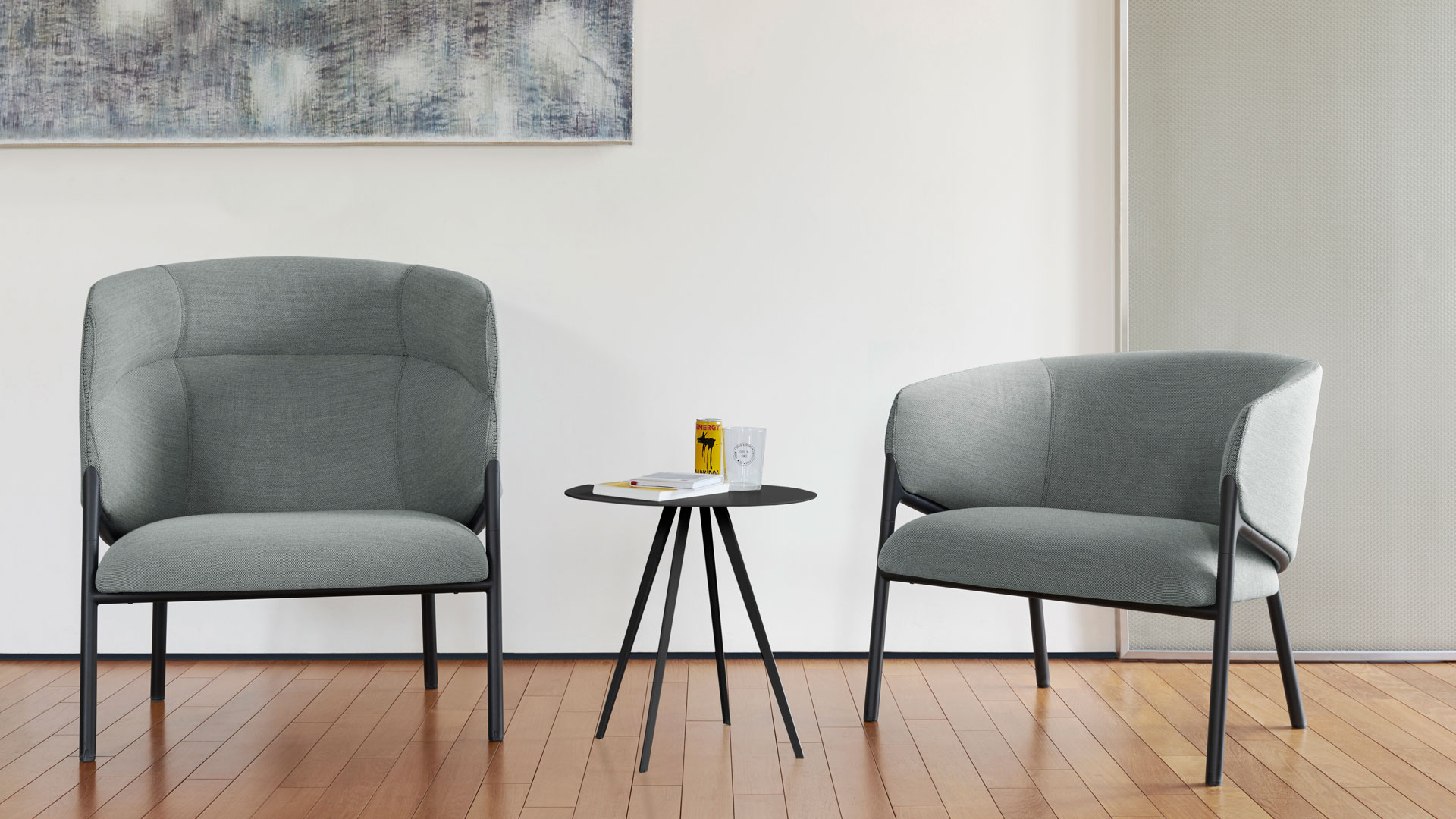 Hammer lounge chair is elegant and sophisticated. A die-cast aluminum element joins the front legs and circular structure; a detail that for its originality and appeal inspires the name of the collection. The Hammer lounge chair is available with a low or high back, thus fulfilling synergistic needs. Its variety makes it perfect for any environment, from contract to home, from hotel room to meeting room.