Sale!
FENDER LOUNGE
€ 1.150,00 – € 1.282,00
|
-10%
Estimated shipping in 5 weeks
Version with headrest +250 euros
Brand: True Design
Material: polyurethane foam, fabric, steel
SKU: FENDER LOUNGE
"The armrest as an iconic and recognizable element"
#sofa #living #armrest #relax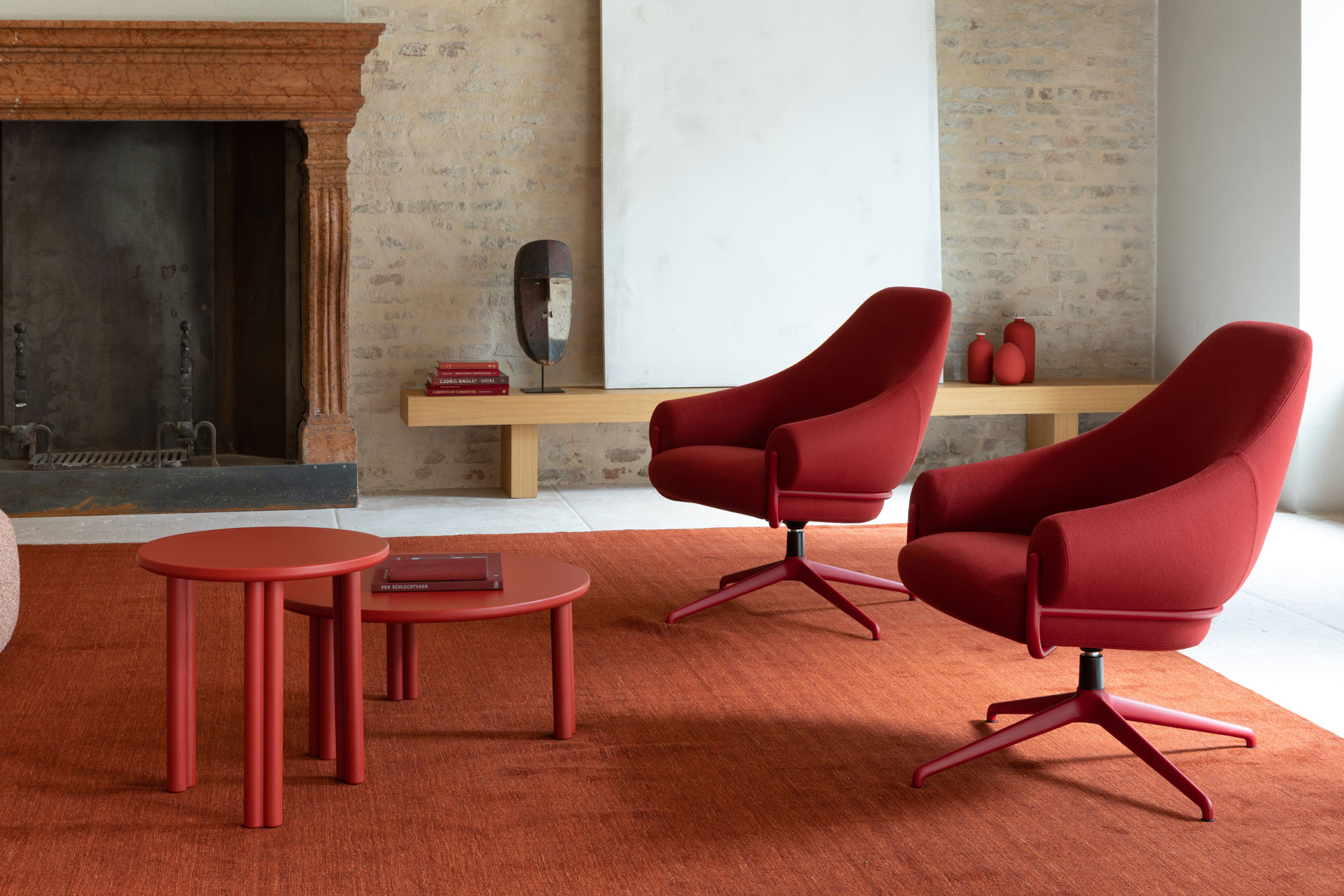 A family of sofas and armchairs, for lounges and tables, developed around an iconic and recognizable element: the armrest. In addition to the seat, the ergonomics, the comfort, the highly distinctive element of this collection lies in a detail that becomes an object, an accessory that turns into an integral part of the whole: the place where the arm usually rests becomes an additional seat and support, a comfortable support to use the armchair in a more dynamic and informal way. The connection between the vertical frame and the armrest is a distinctive sign of the product itself, making it recognizable and providing it with a strong personality thanks to emphasize this detail to almost exasperating and making it become an object itself.