Sale!
CRONO TEA TABLE
€ 249,00 – € 306,00
|
-10%
Estimated shipping in 3 weeks
Brand: Luxy
Material: steel
SKU: CRONO TEA TABLE
"They create an "optical" effect when they are combined with each other"
#table #contract #home #metal #colours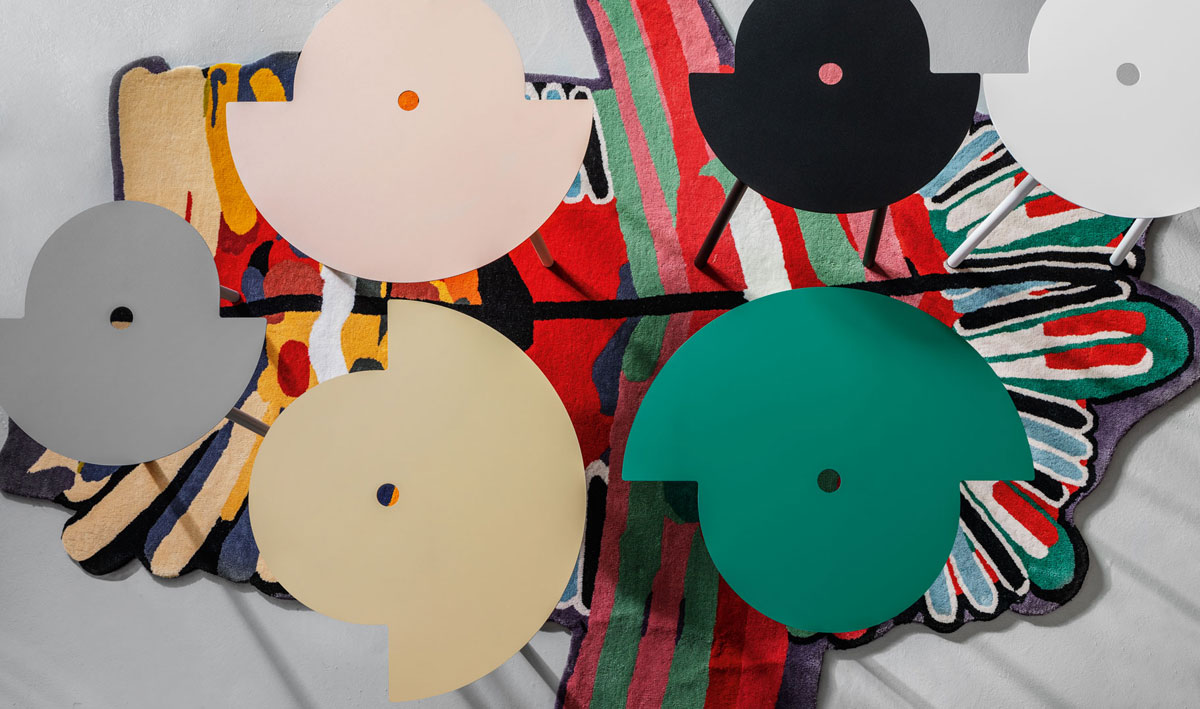 The tea tables of the Crono collection designed for Luxy are made of tubular and laser-cut metal. Available in two sizes and different colors, they can also be combined with each other forming an intriguing "optical" effect.
Crono is an elegant and at the same time practical coffee table, ideal for living rooms, offices and waiting rooms.